CONTINUUM
Drew my surroundings in drawing class.
COPIC QUEEN
Copic portrait of a sitting woman.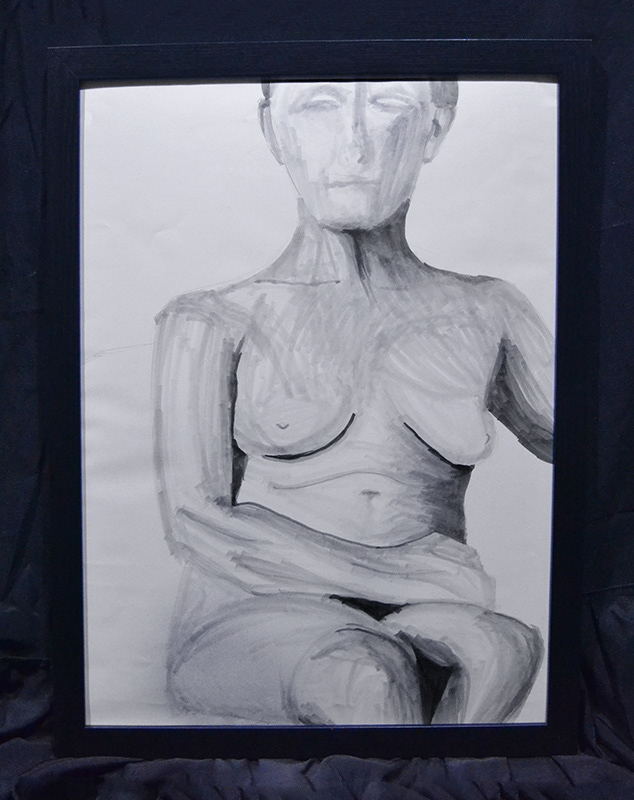 CUBE INVASION
30 basic cubes in two-point perspective.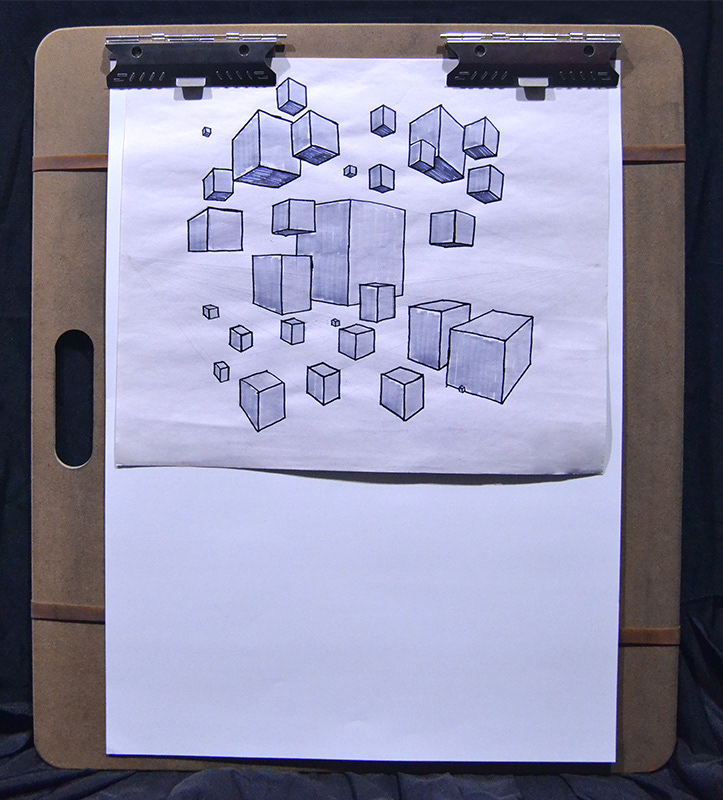 HOT
Drawing of a woman with colored pencils. Hatching method.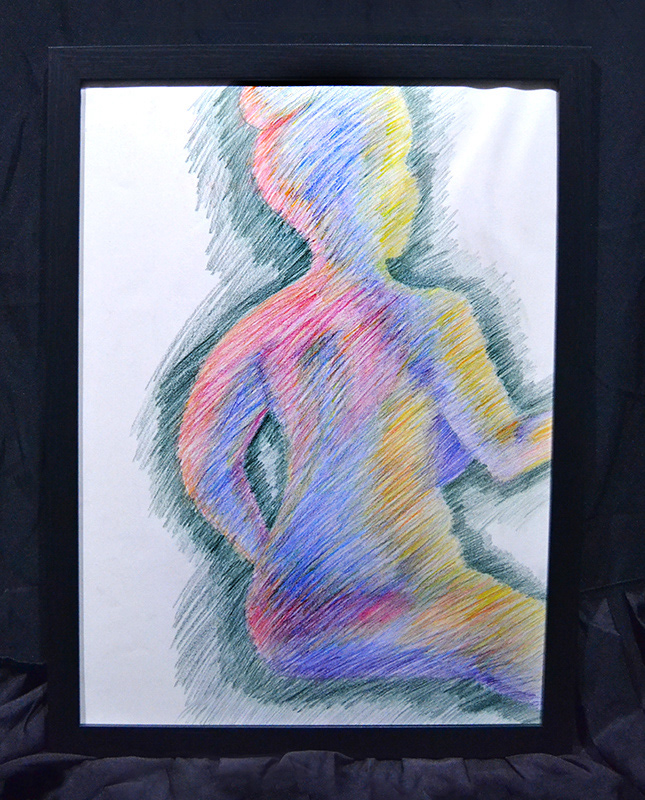 HOW TO MAKE A PAPER AIRPLANE
A guide with directions using fine point pens and copic markers.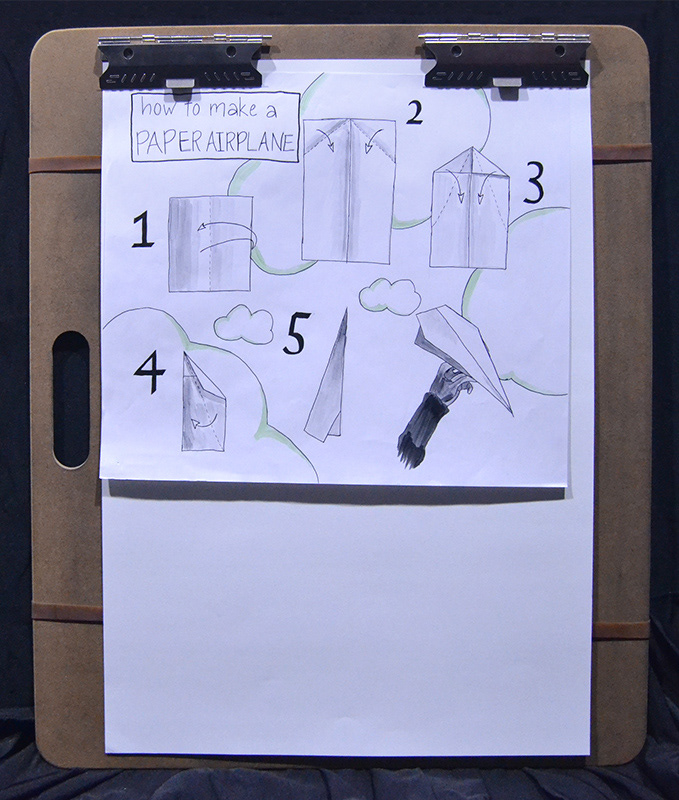 THE LIPSTICKS
Midterm project for Life Drawing where I had to show different expressions of the human mouth. Each variation is associated with something you do with your lips (Smile, Kiss, Pierce, Gossip/Talk, and Sing).
Top Row: Smile (Career Day), Kiss (Gene Simmons)
Bottom Row: Tongue/Lip Pierce (Paul Pierce), Loose Lips Sinks Ships (Sailor), Sing (Singer)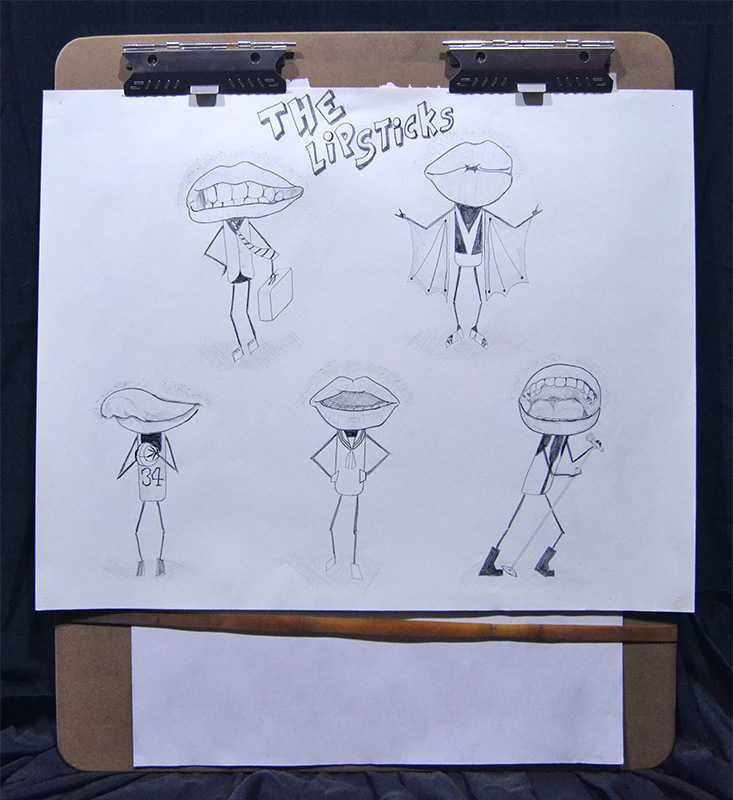 Graphite portrait of hip hop artist Slug.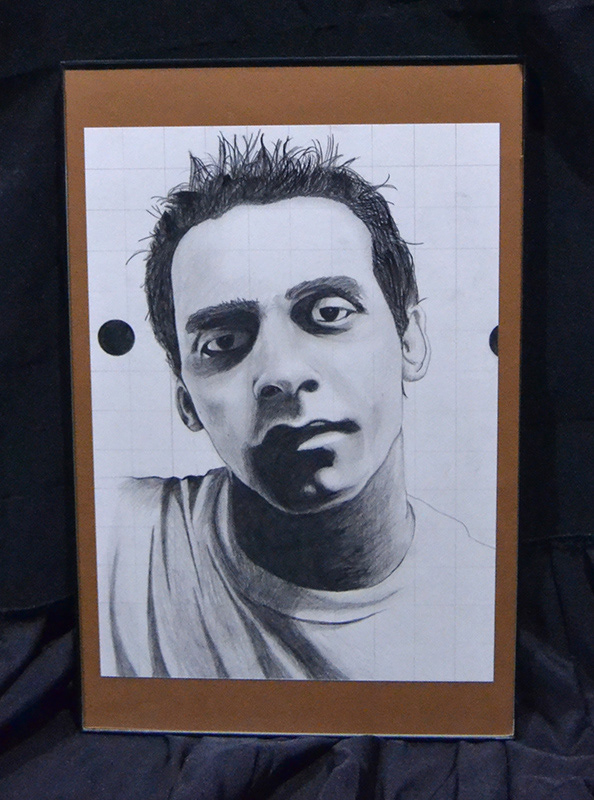 STILL LIFE
Still life drawing done with graphite.
TWO HOT
Drawing of a woman with pastels; warm colors as highlights, cool colors as shadows. Named after Too Hot by Kool & The Gang.