ALL FOR HOUSE PRODUCTIONS
Logo I did for an LA-based production company. The client wanted to communicate how she gets all of her inspiration from music and wanted a light bulb as an elemental focus.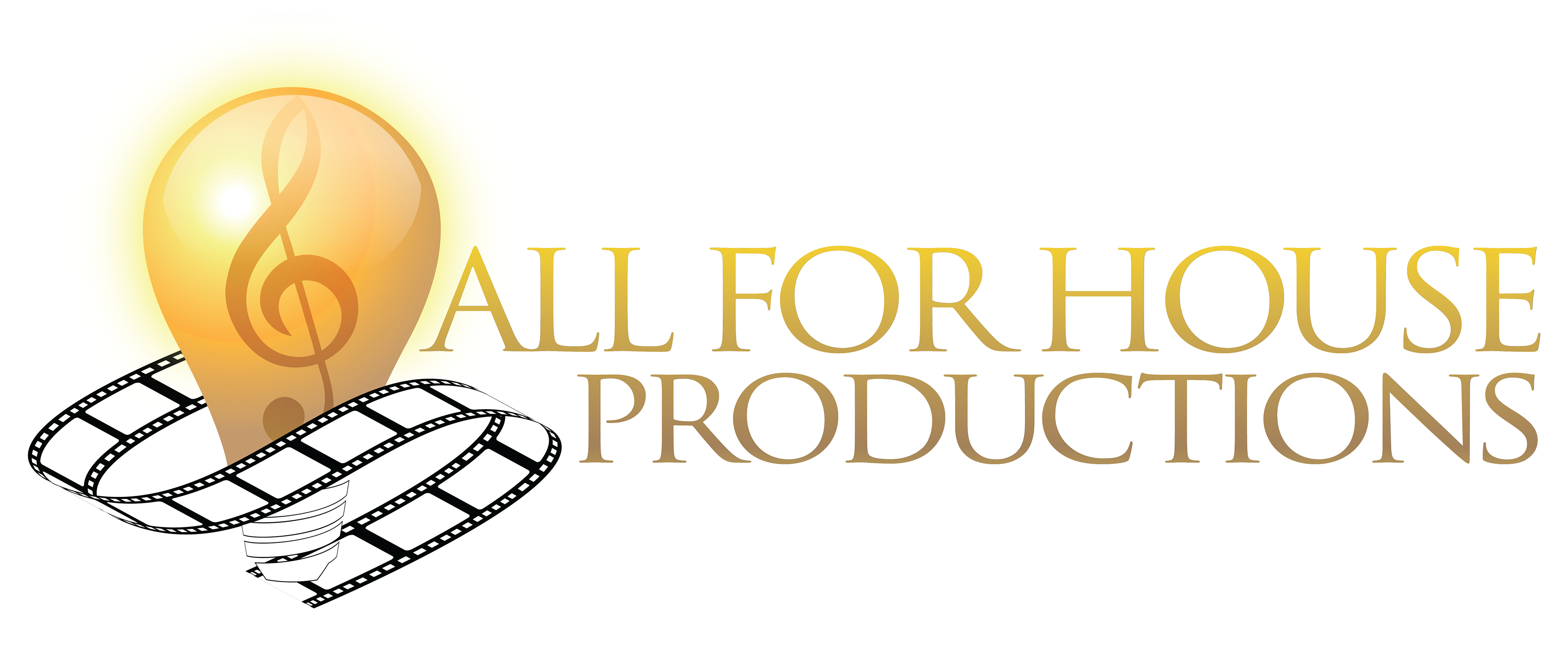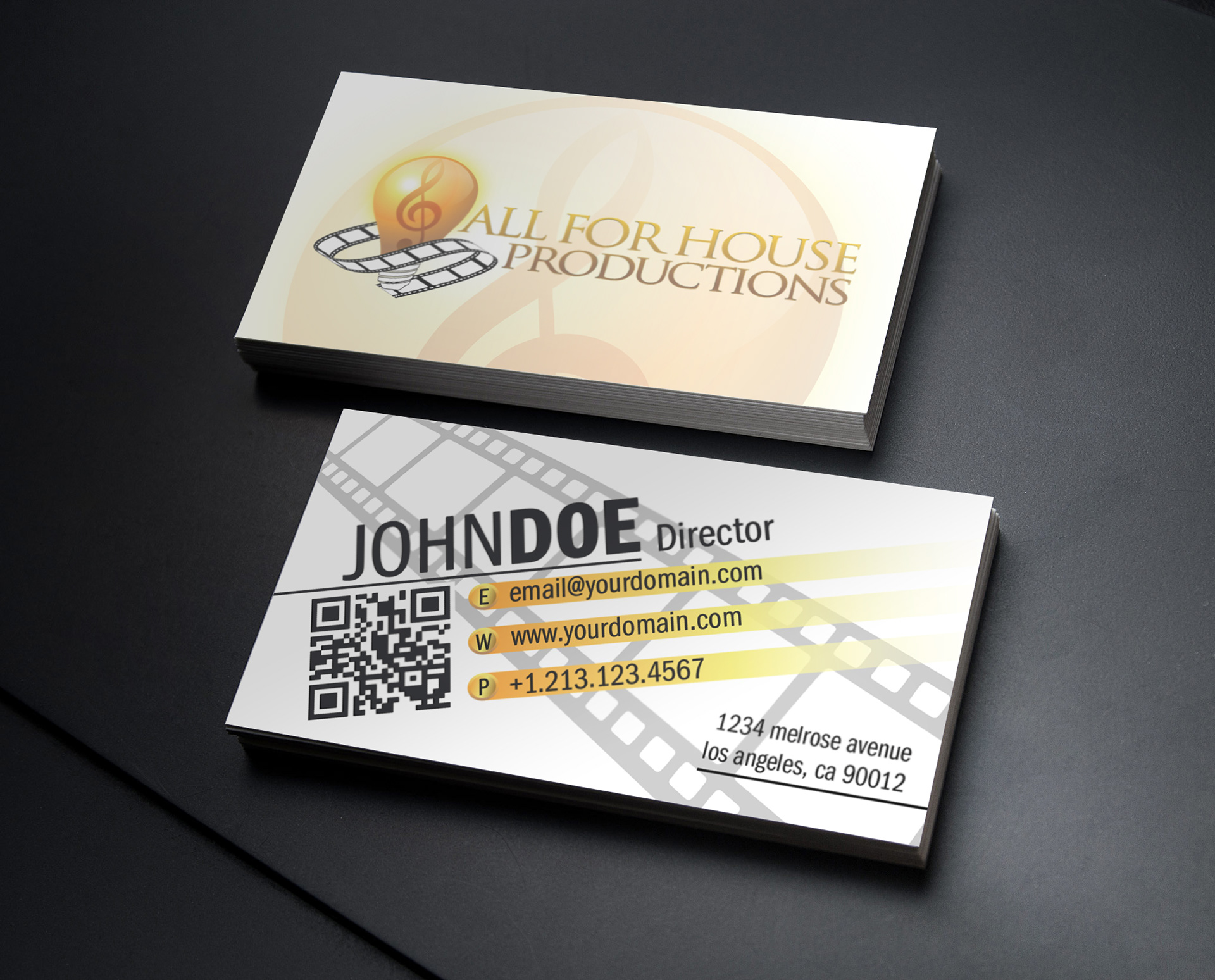 BRONX SANDWICH CO.
Logo for a restaurant branching out into the food truck scene. The project involved revamping its brand and designing the truck. A smaller menu was later conceptualized.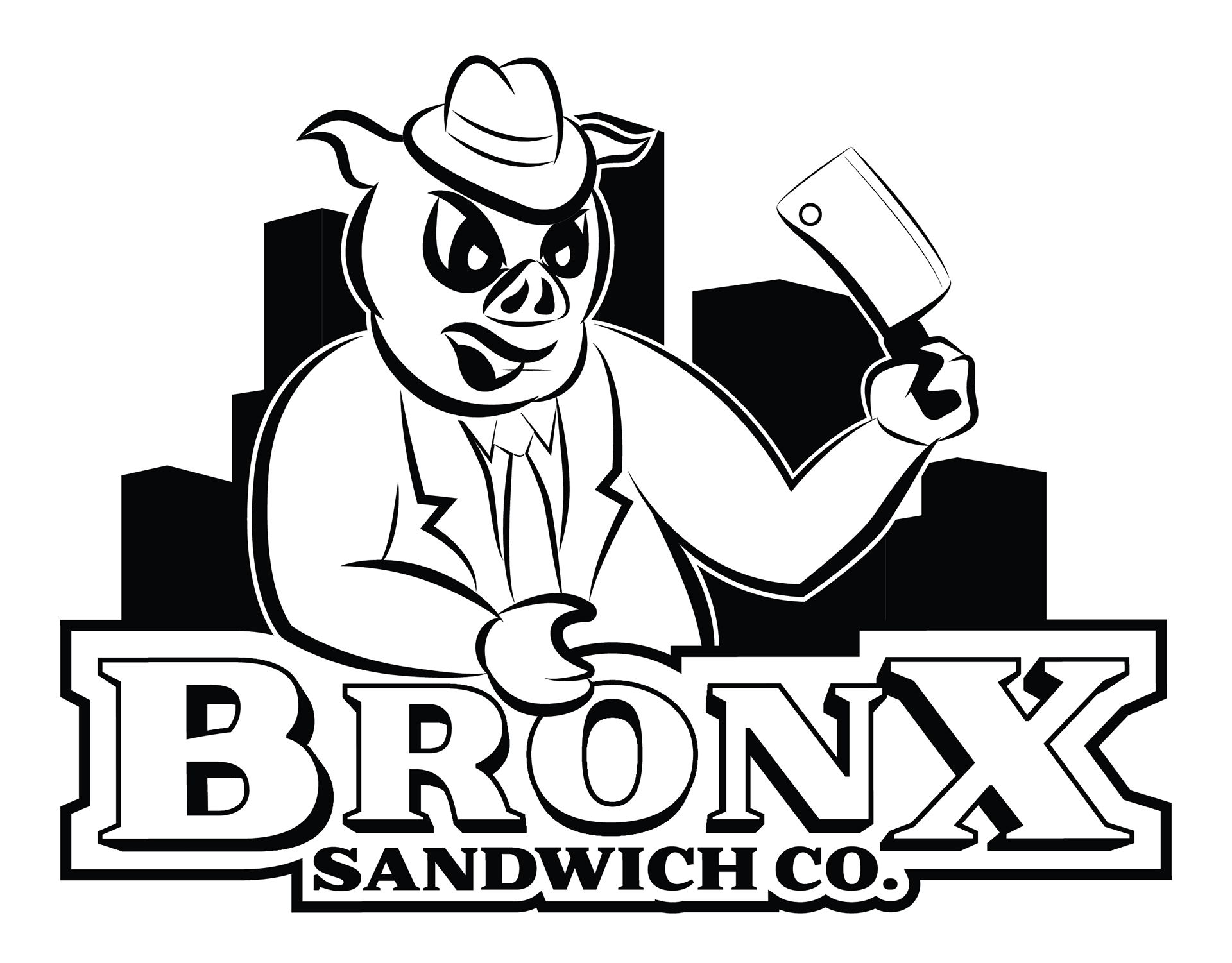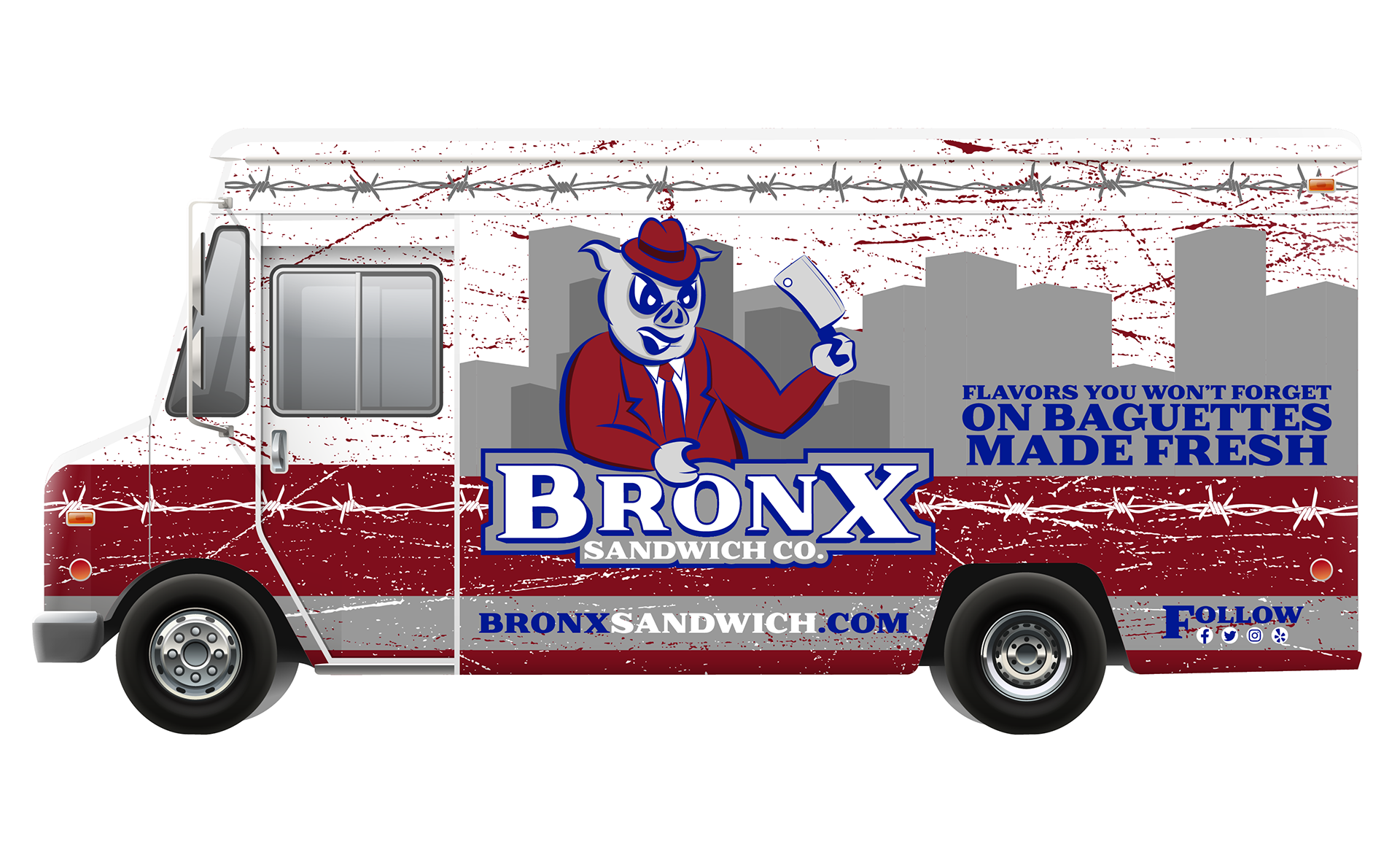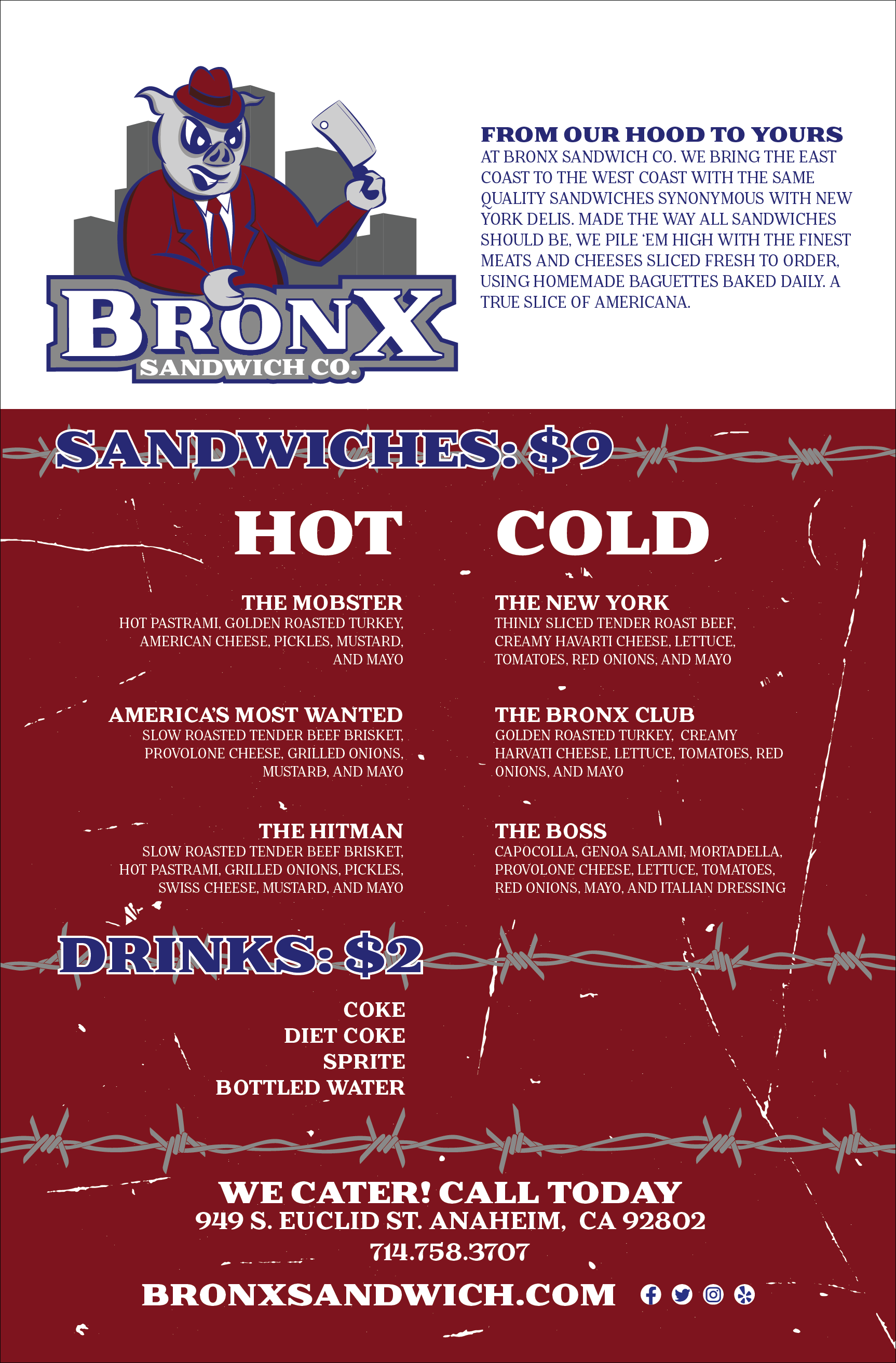 SAN DIEGO SHARKS
Self-initiated project with planned out strategy and conceptualization. I went for colors that would make it easily distinguishable from other basketball teams.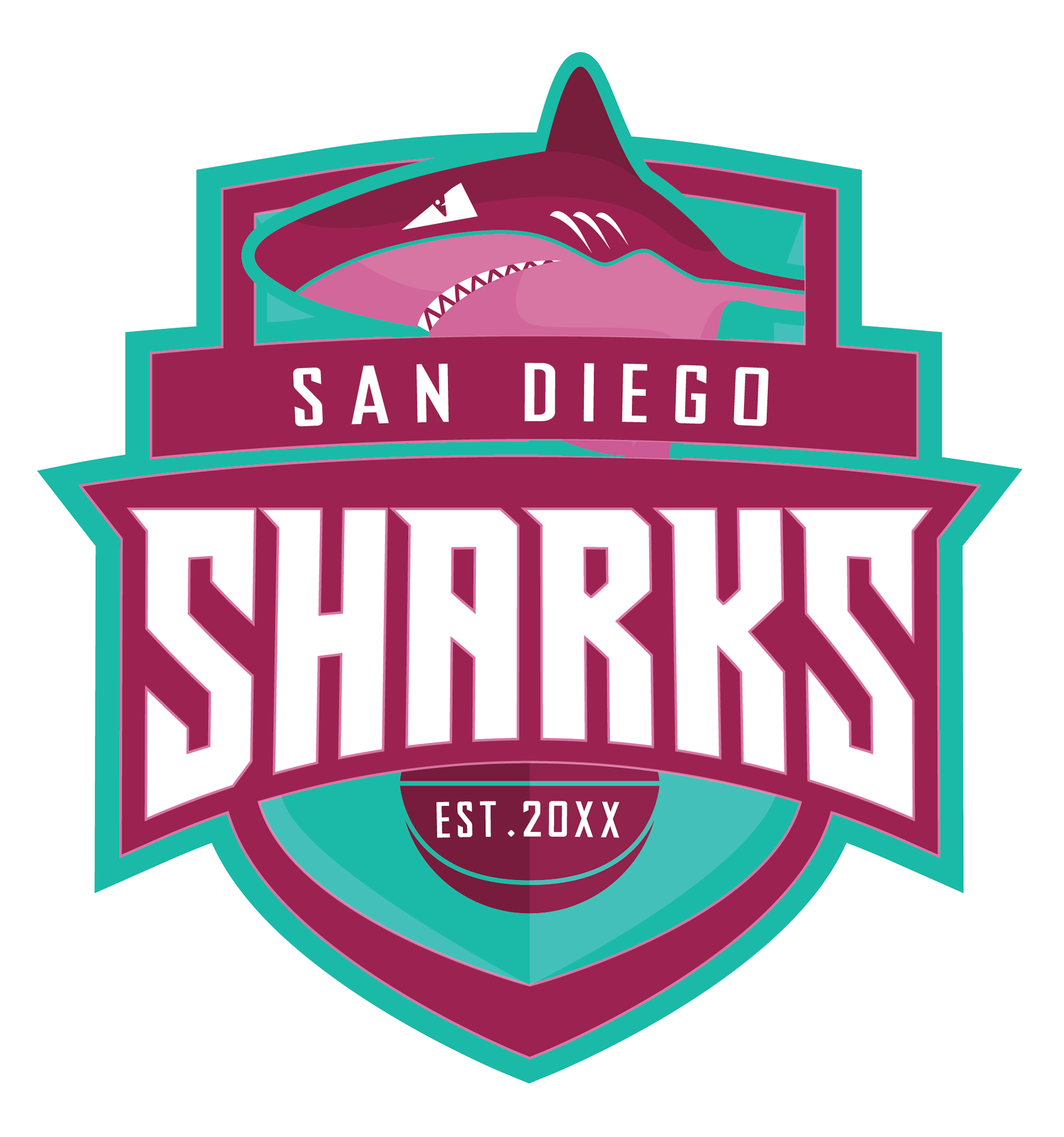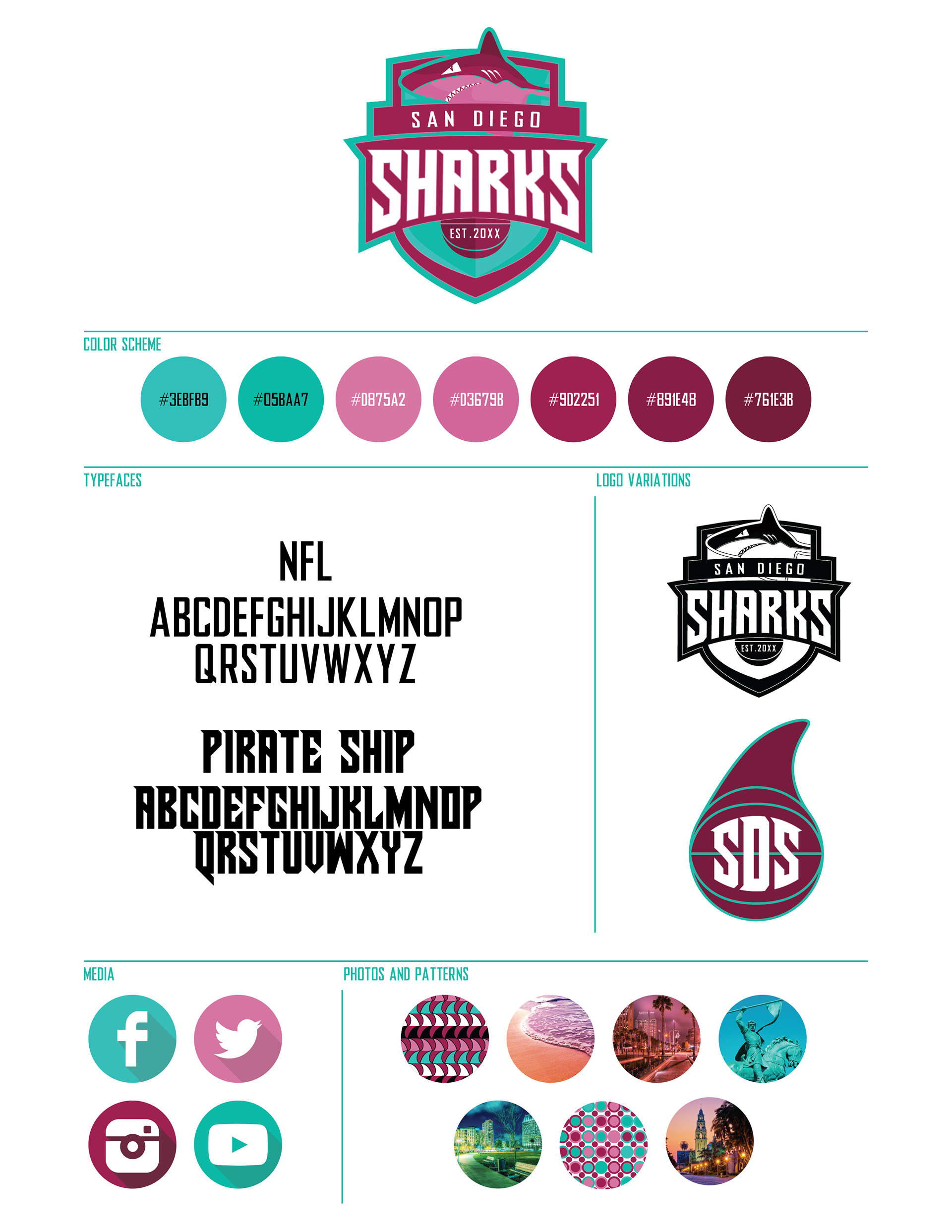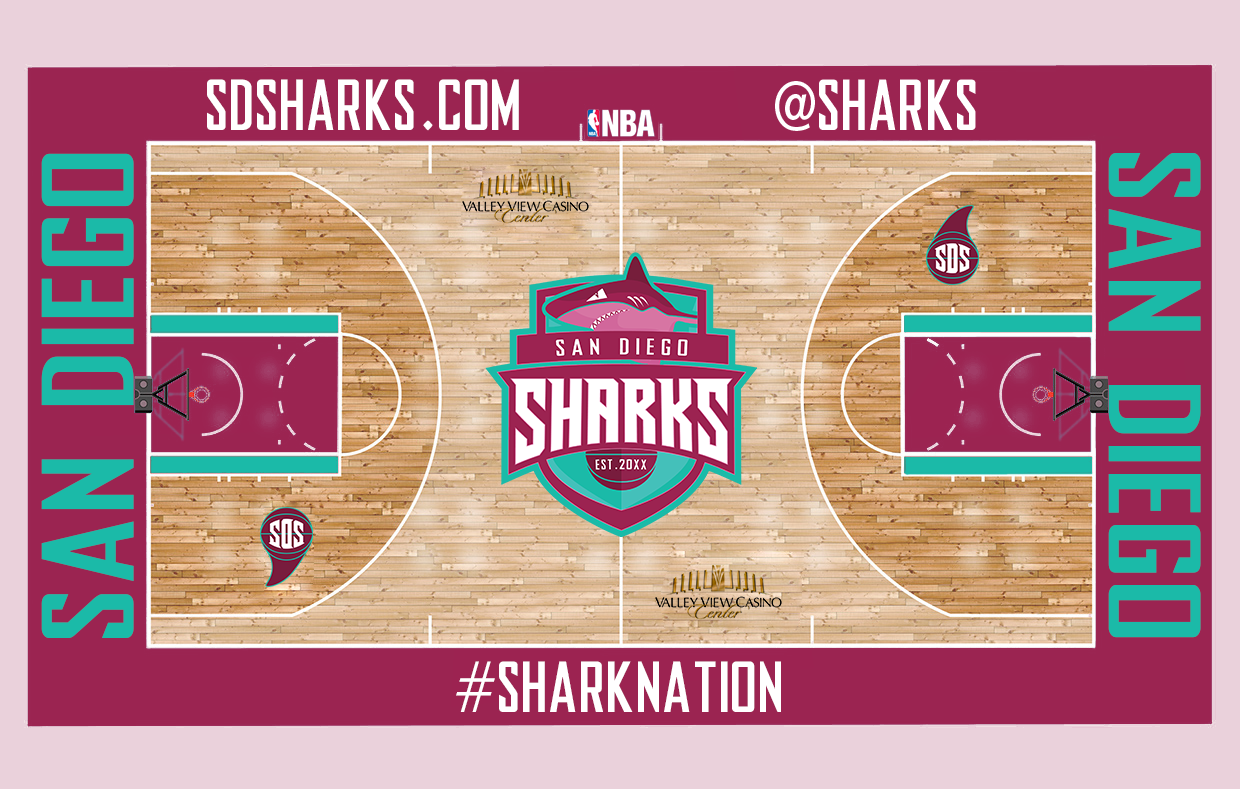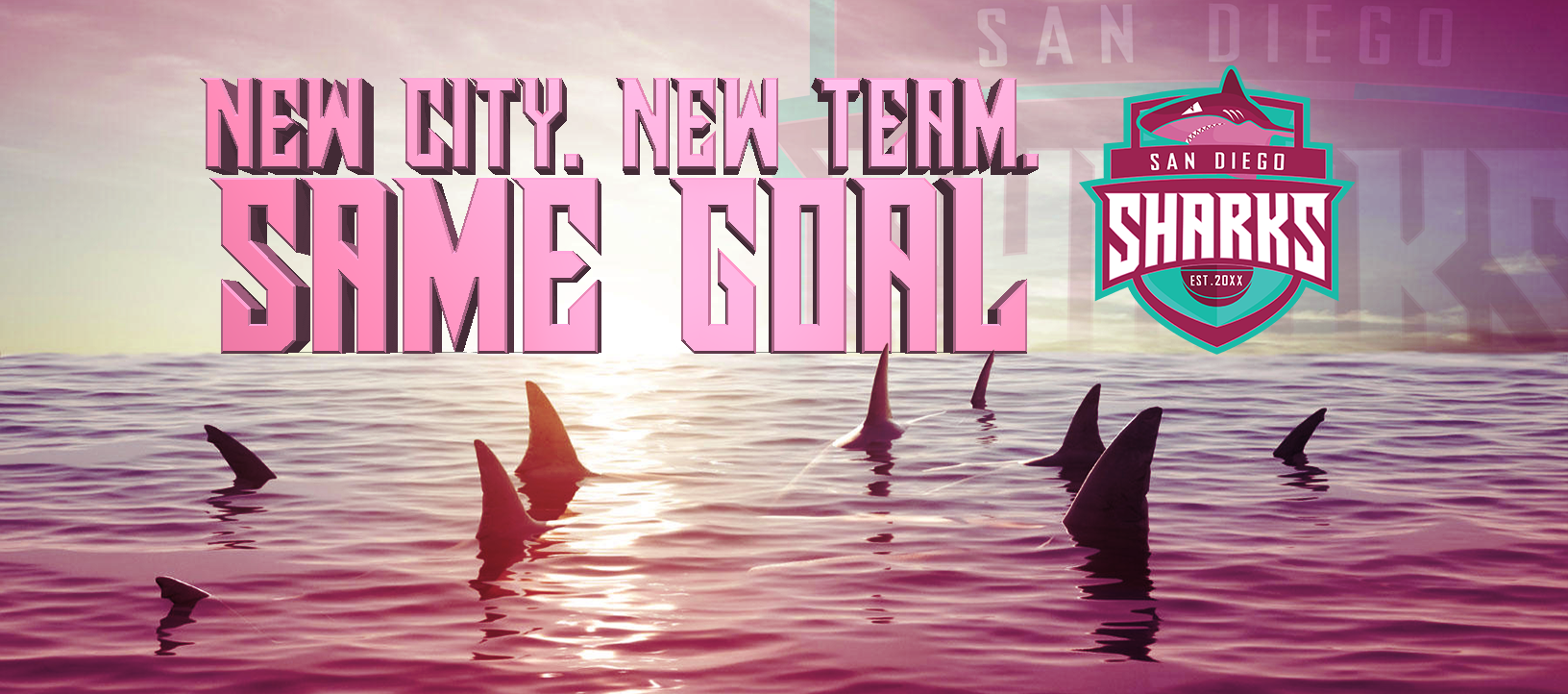 SEPARATE SECTION
Logo and branding guide I had done for a clothing line. 
As their in-house designer, I was in charge of establishing their brand identity and providing graphic art. The concept for the logo started with a rose, and t
he pointed accents were later added around the initials to indicate thorns.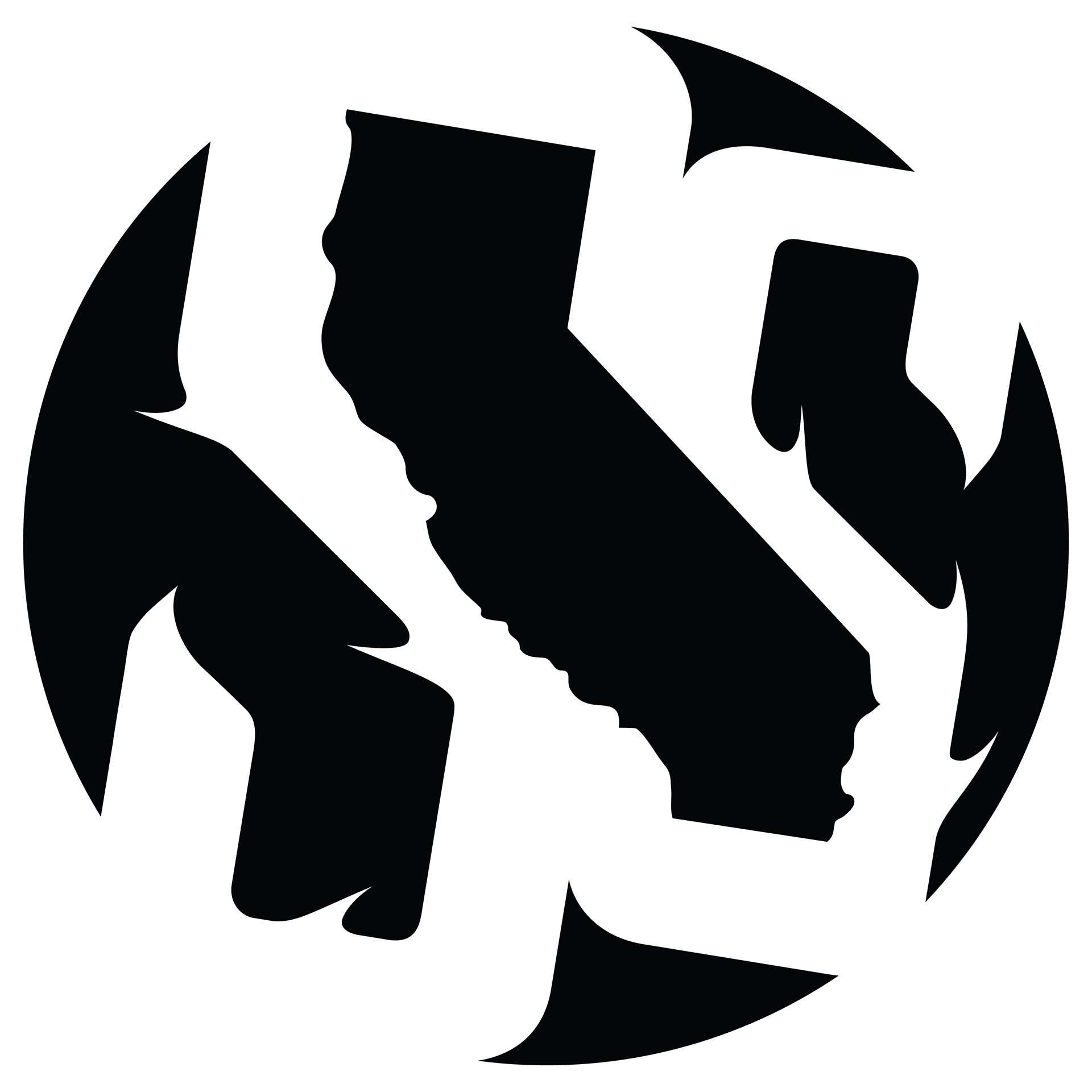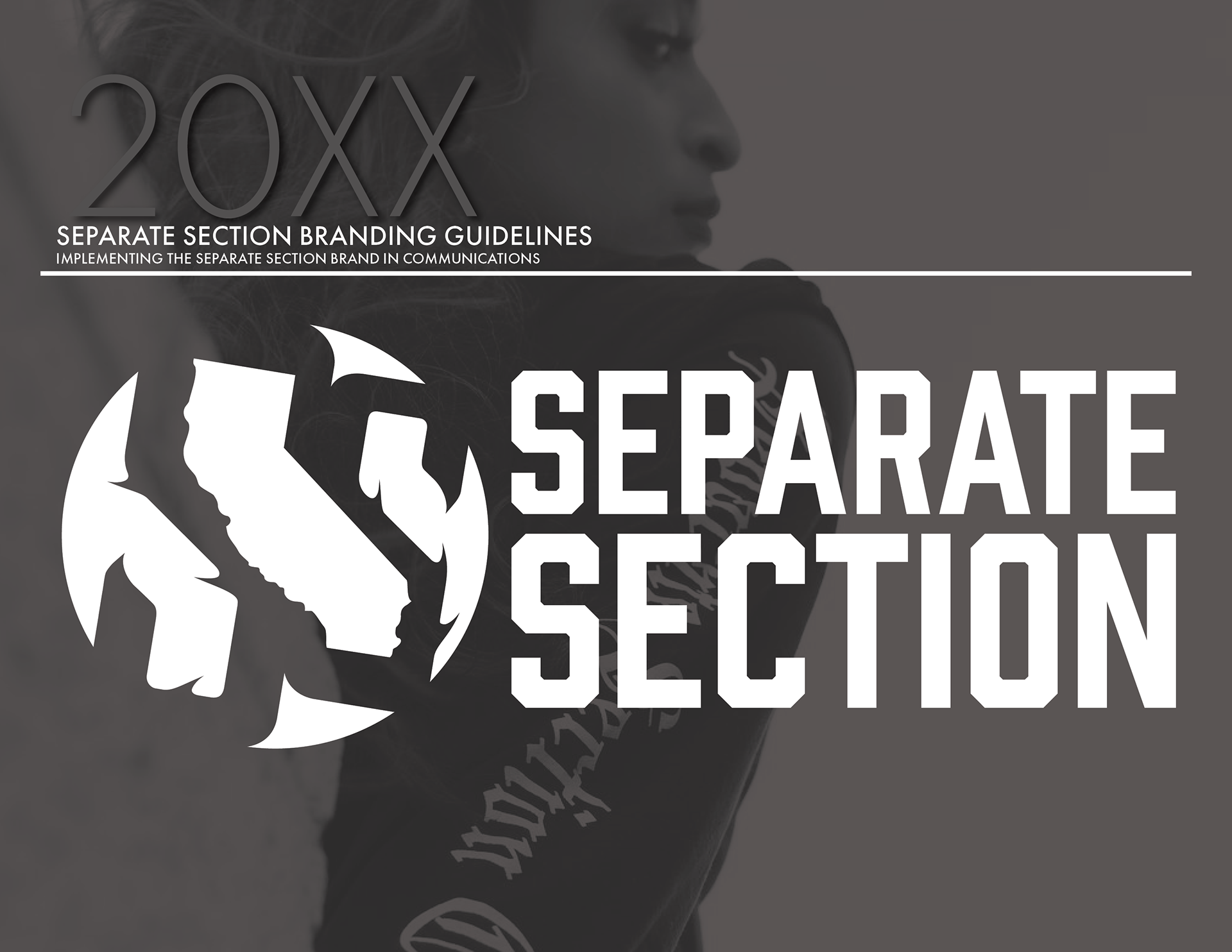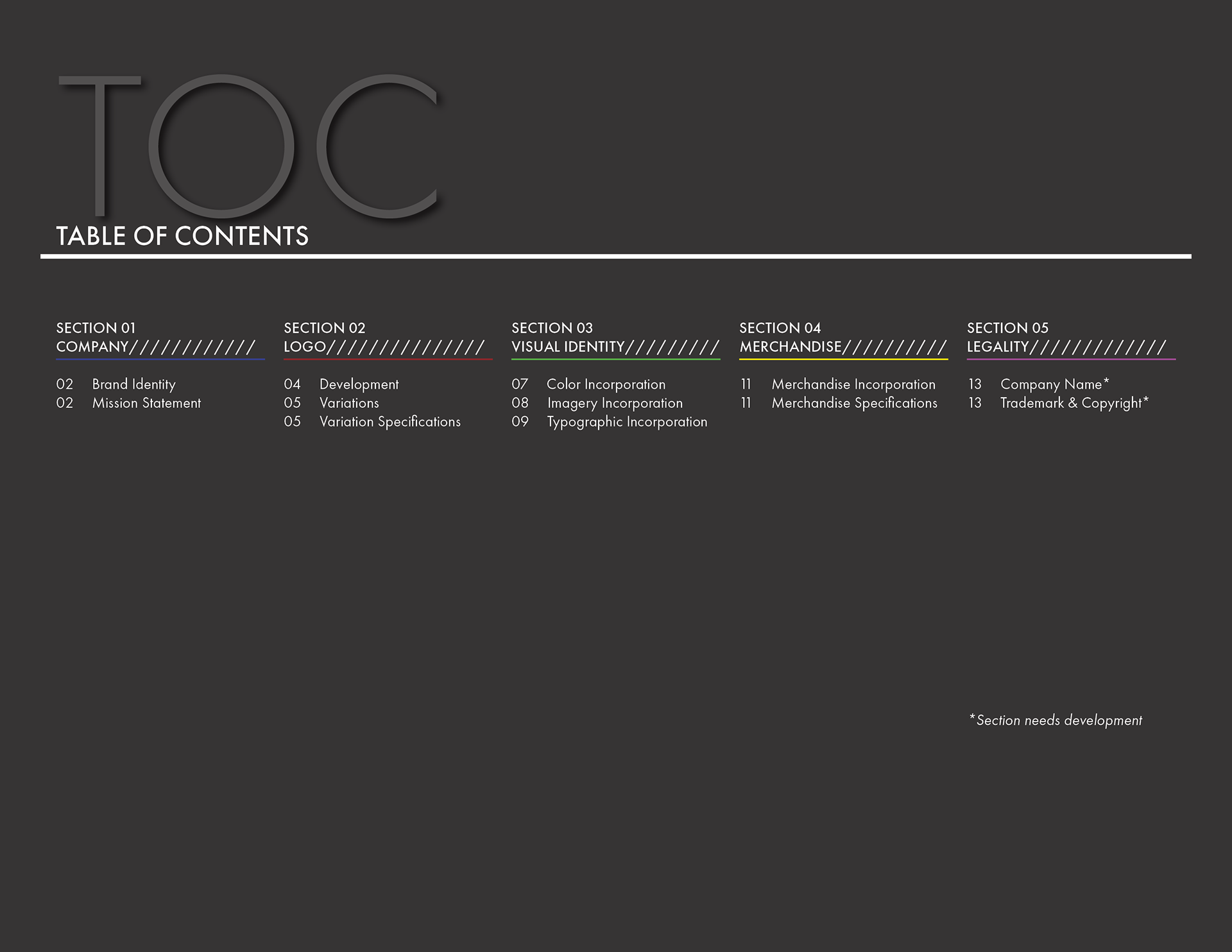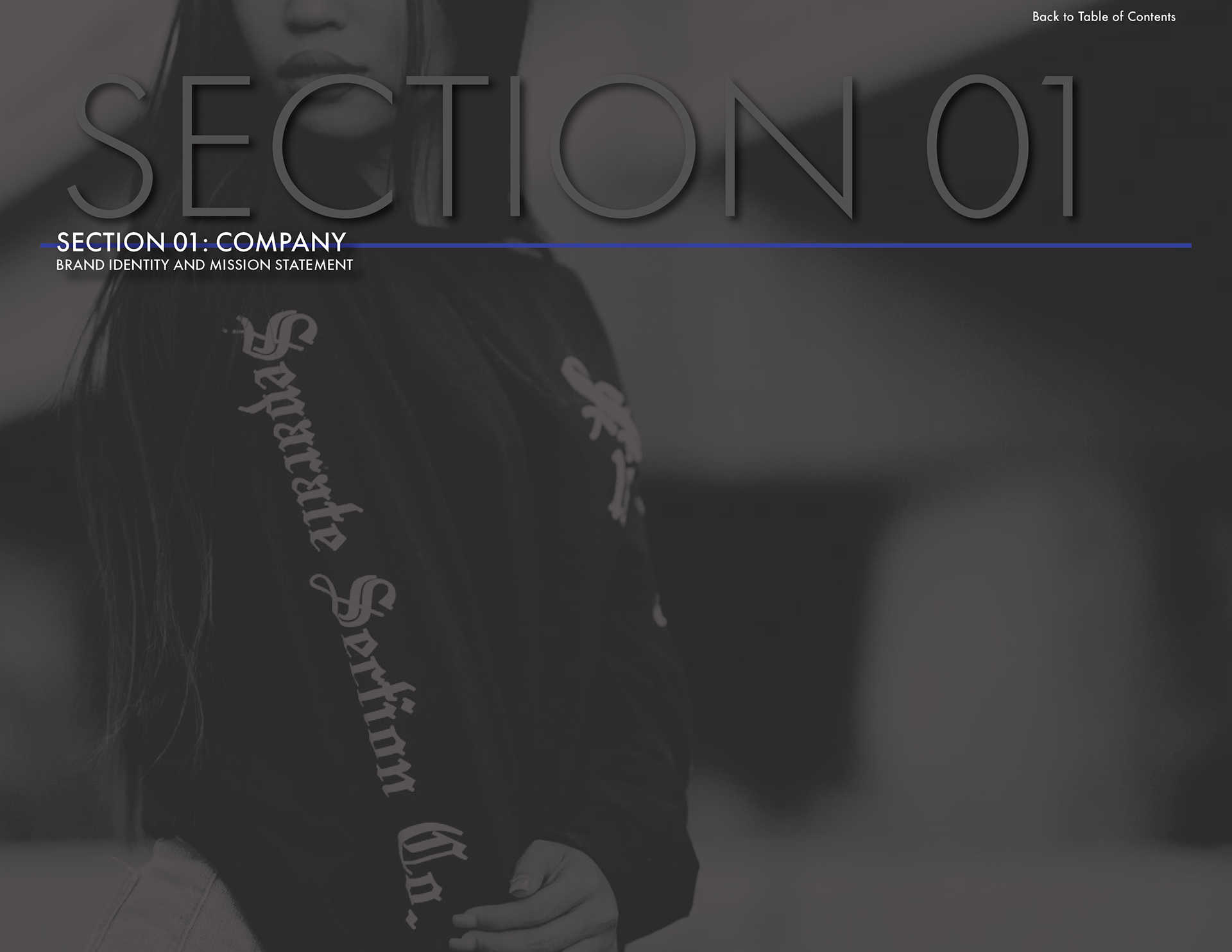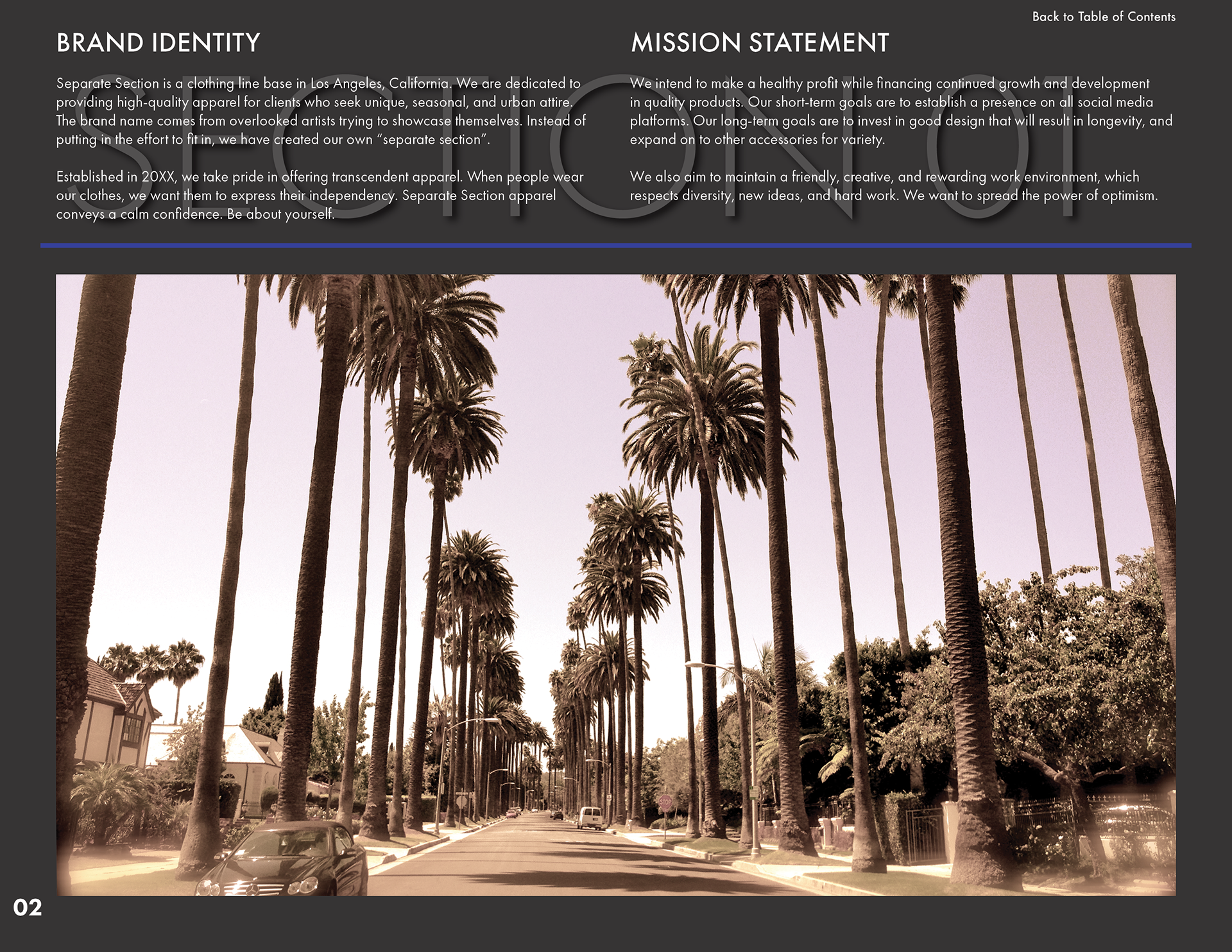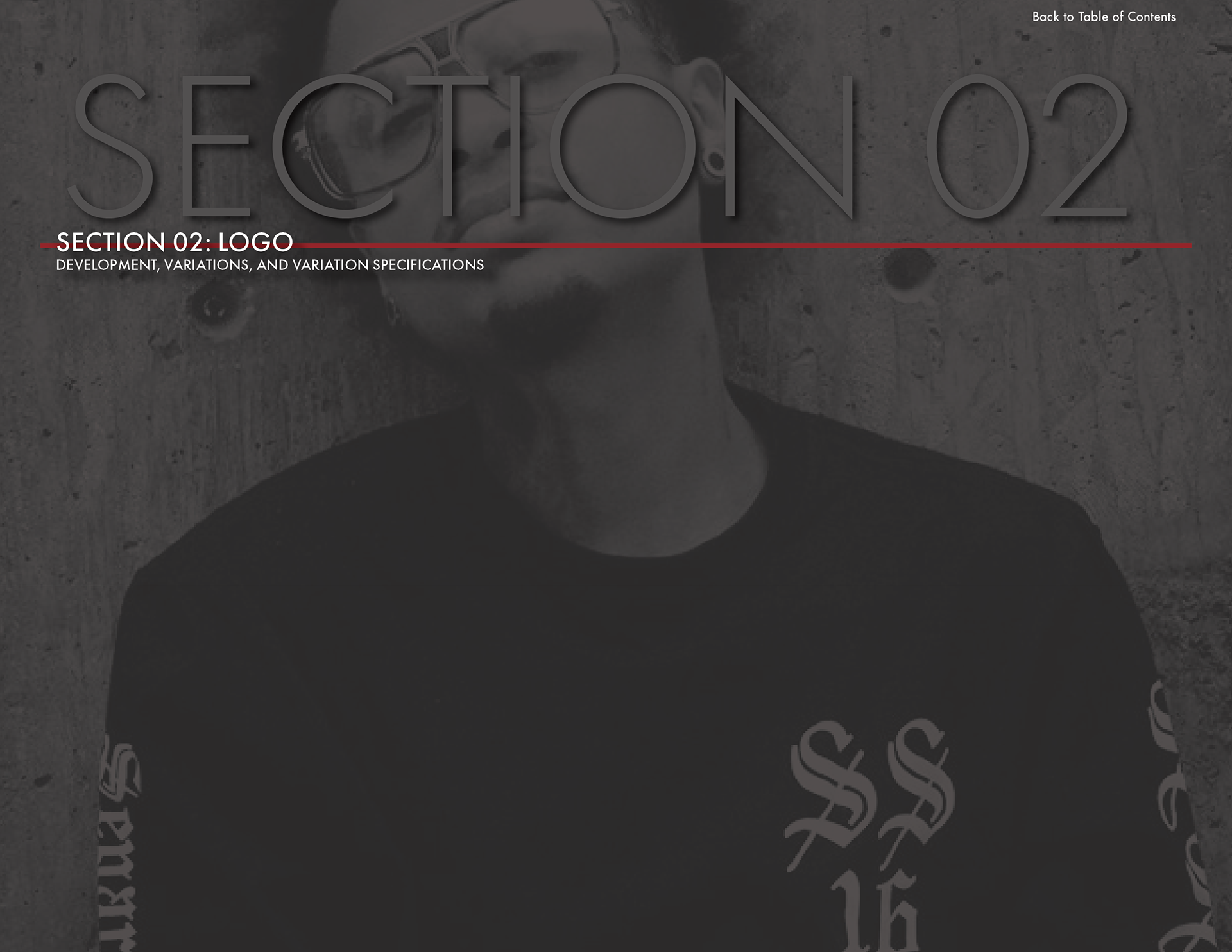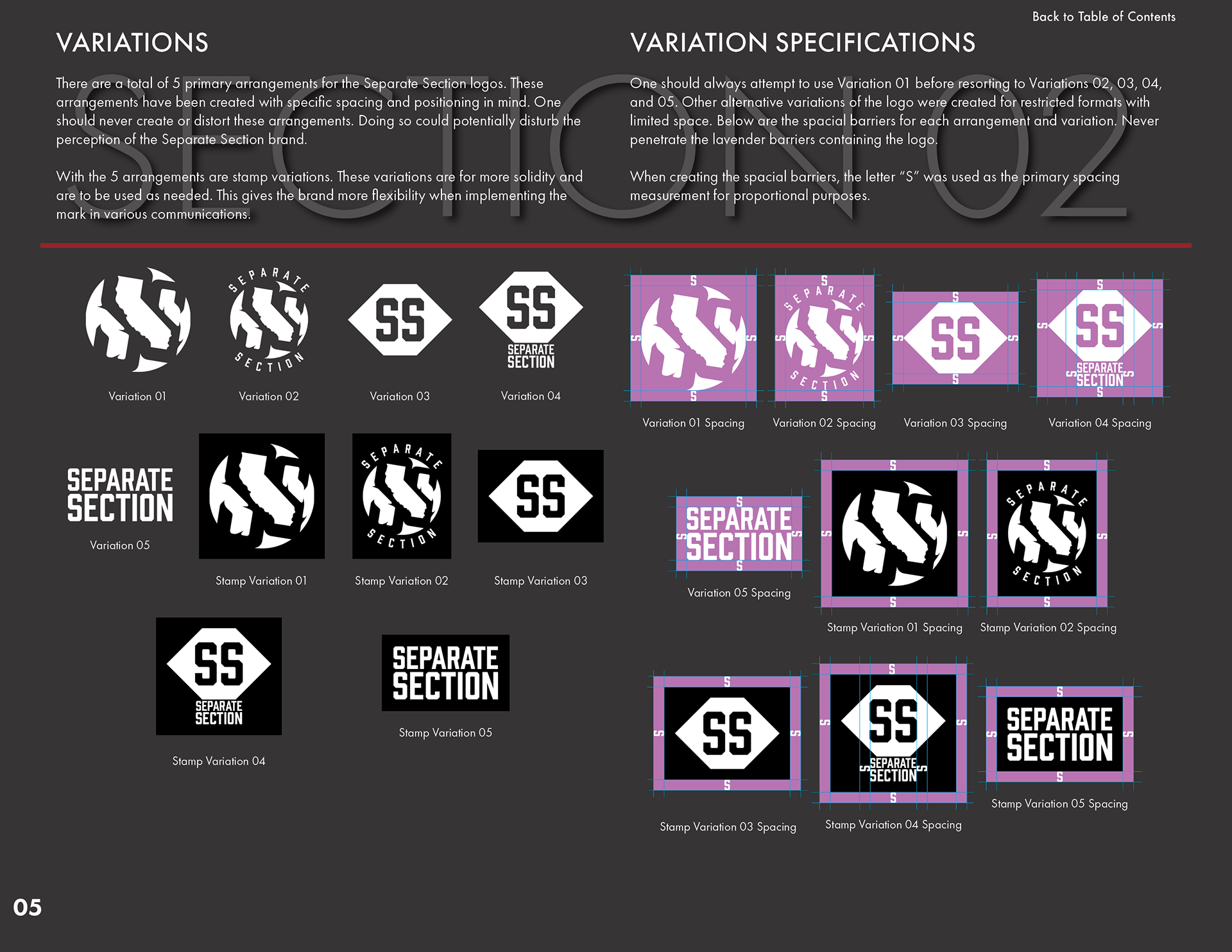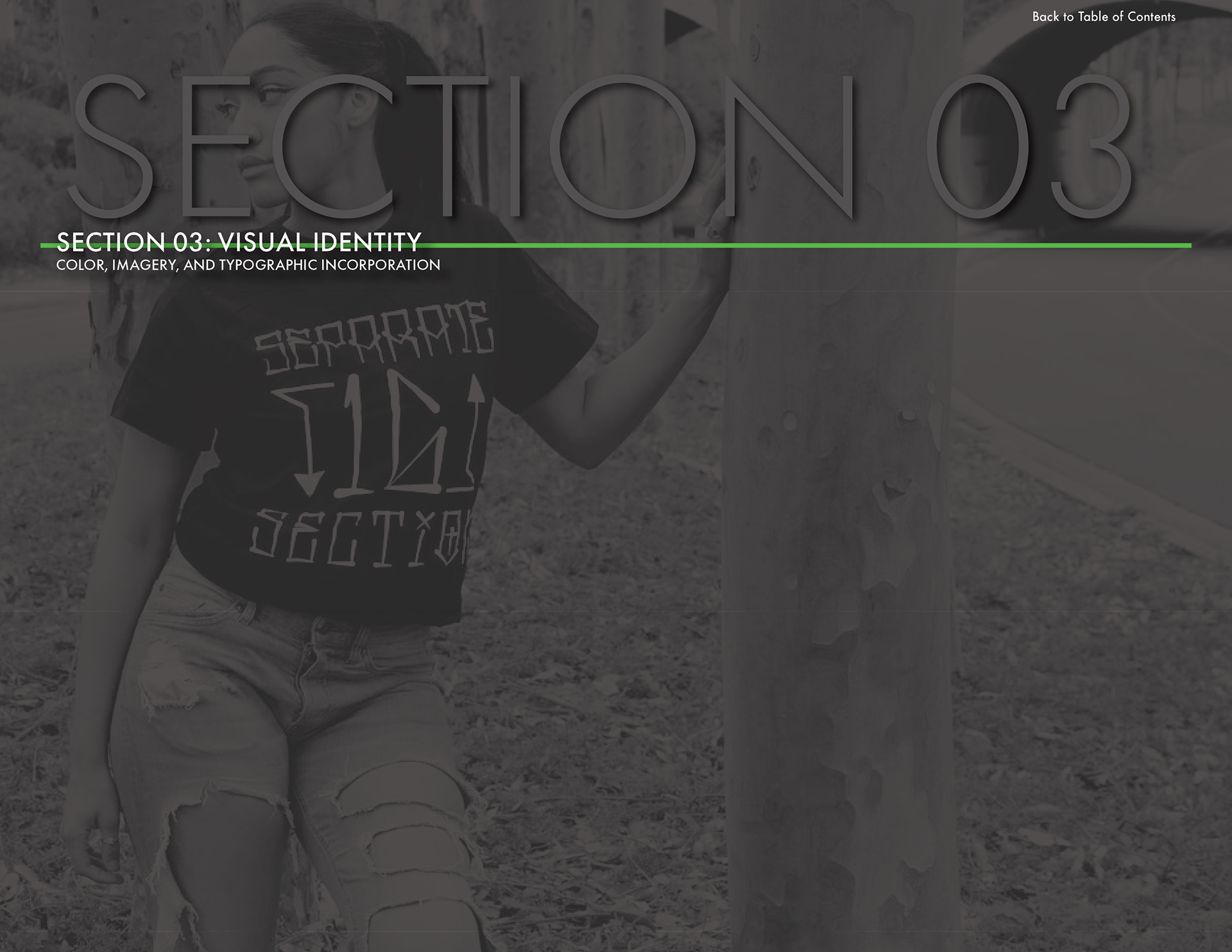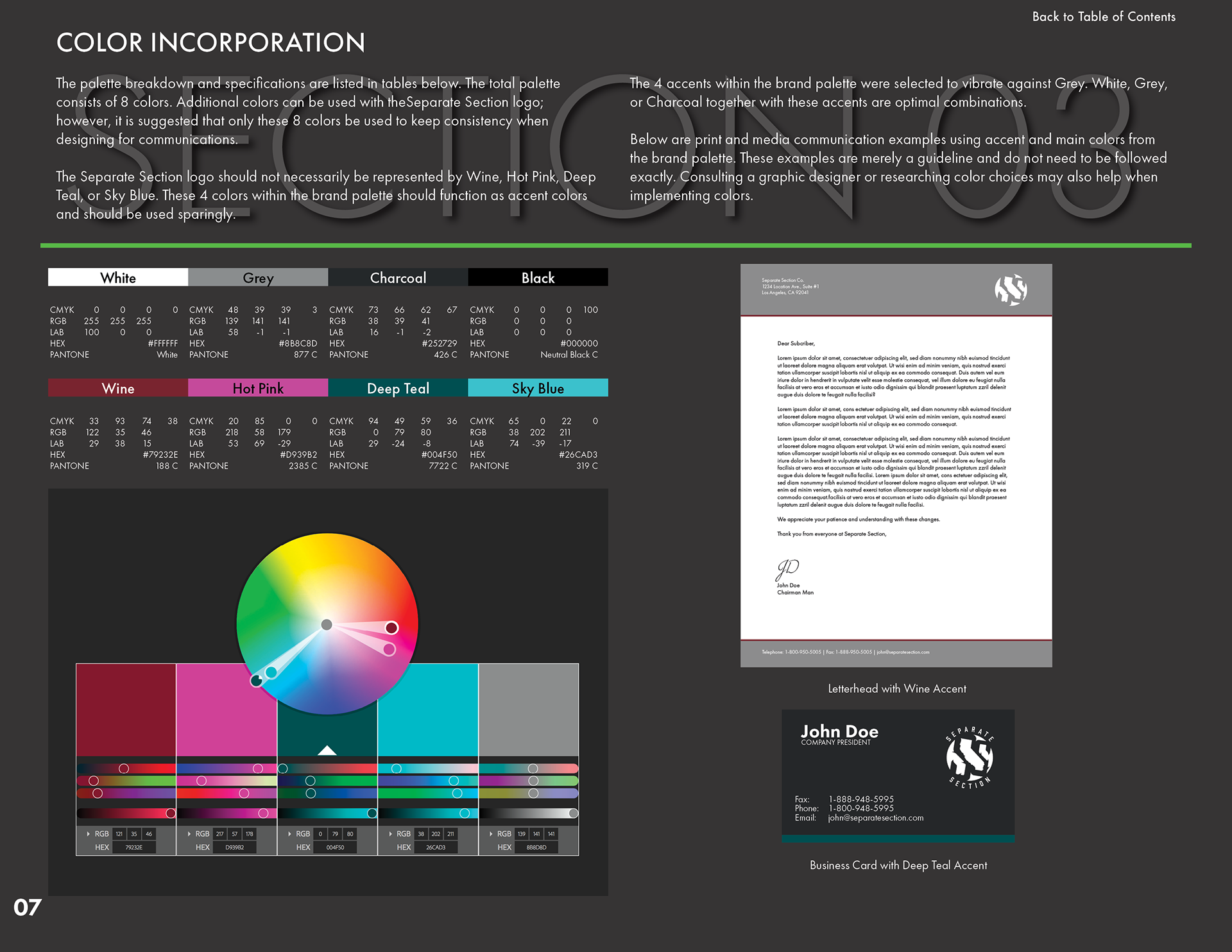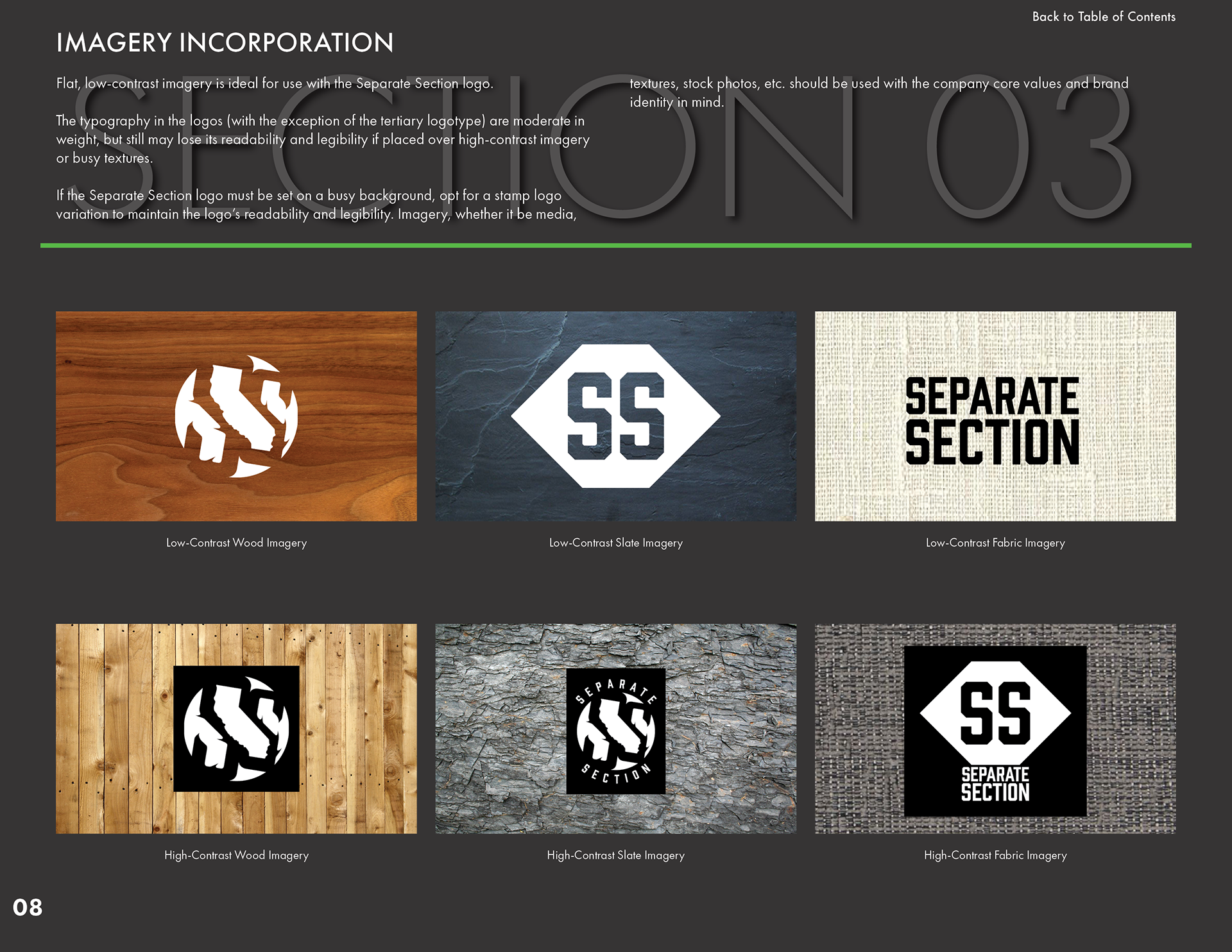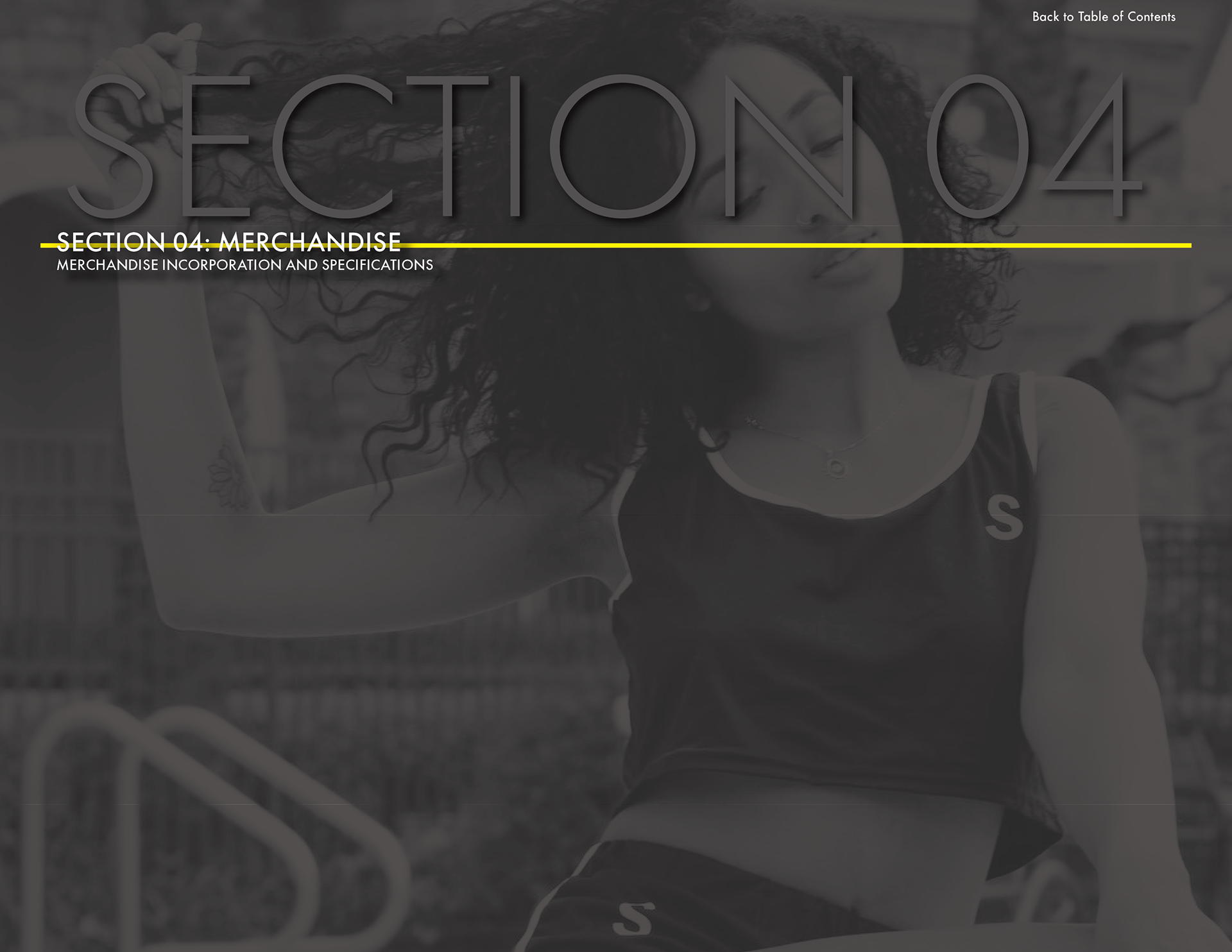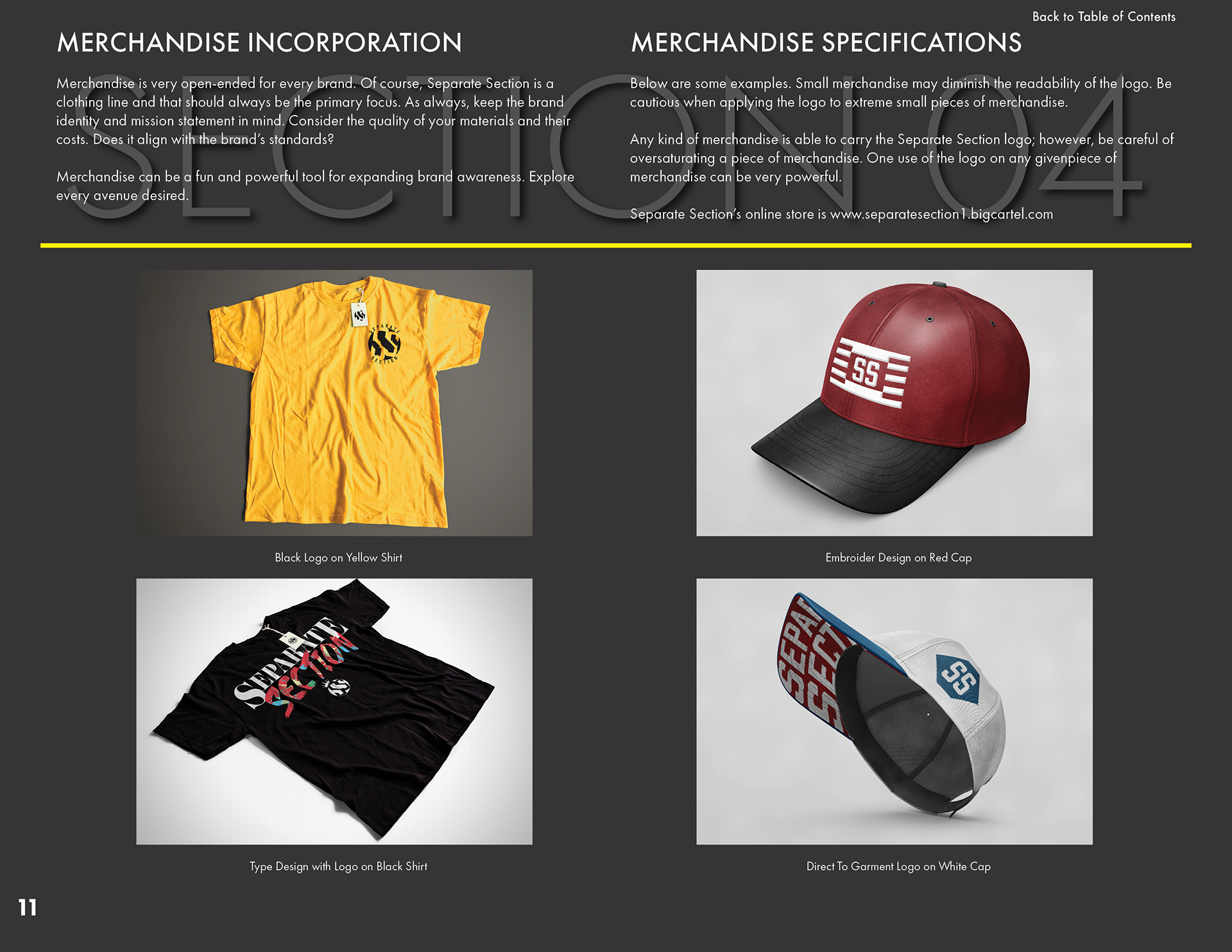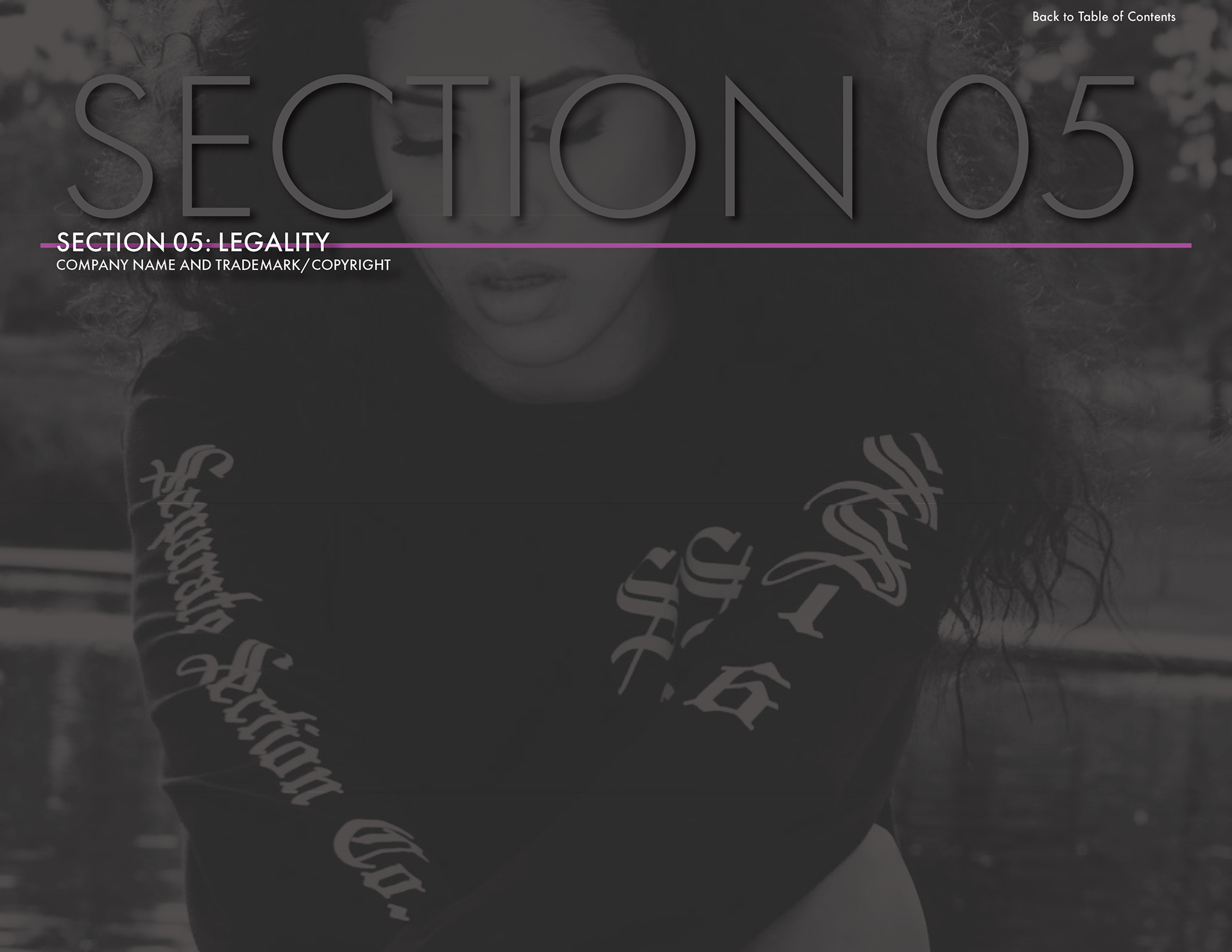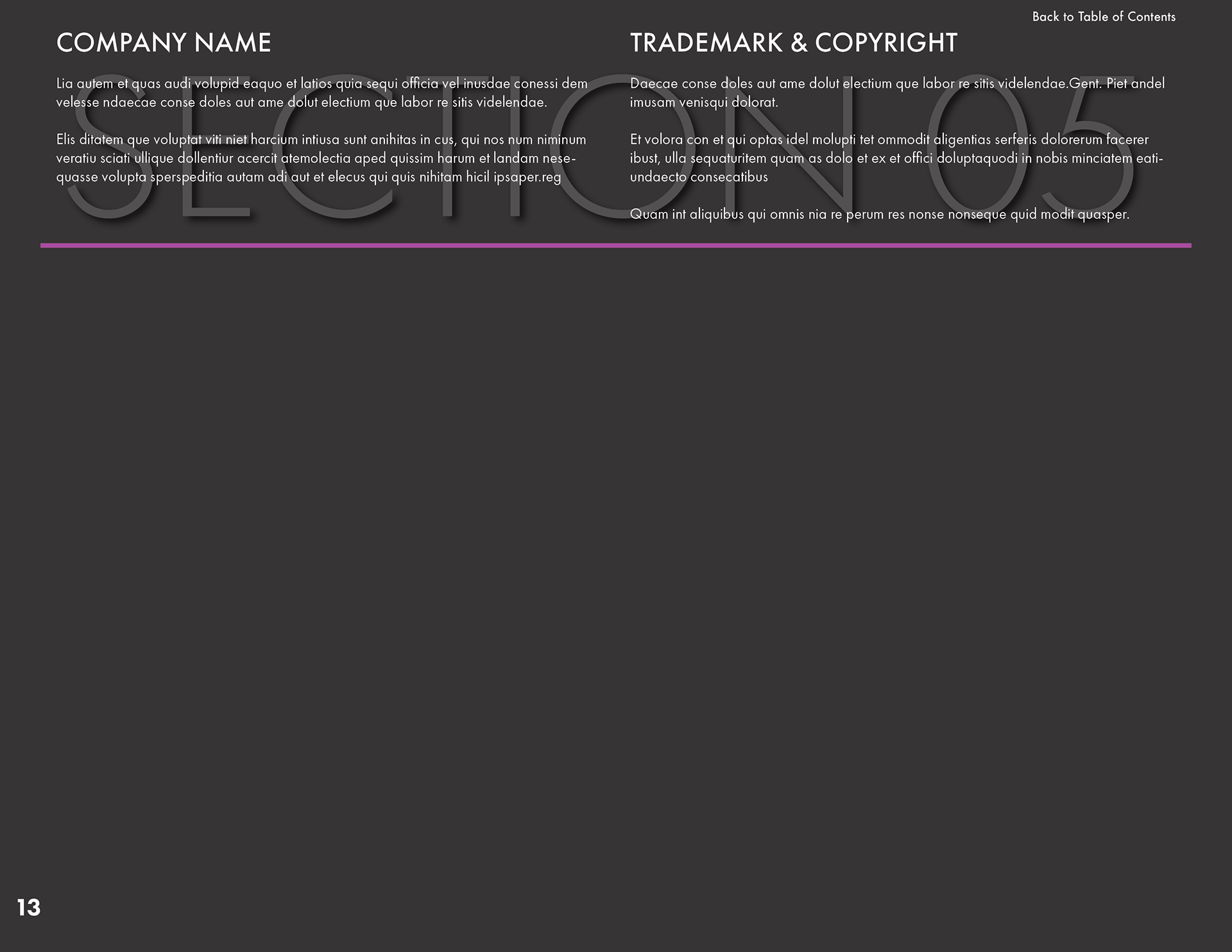 WEST HARRIS CLEANERS
A logo pitch to a dry cleaning business that wanted a mascot and the color blue as their brand color.