BARBR – BOOKING/RESERVATION APP (IOS)
Hire a personal barber on demand through Barbr! This app allows users to book a Barbr as easily as hailing a rideshare or taxi. In big cities, there is a large market for personal haircutting and hairdressing services. Businessmen and college students alike will utilize the app to hire barbers to come to their location and cut their hair. This new model of convenience can save clients a lot time and stress.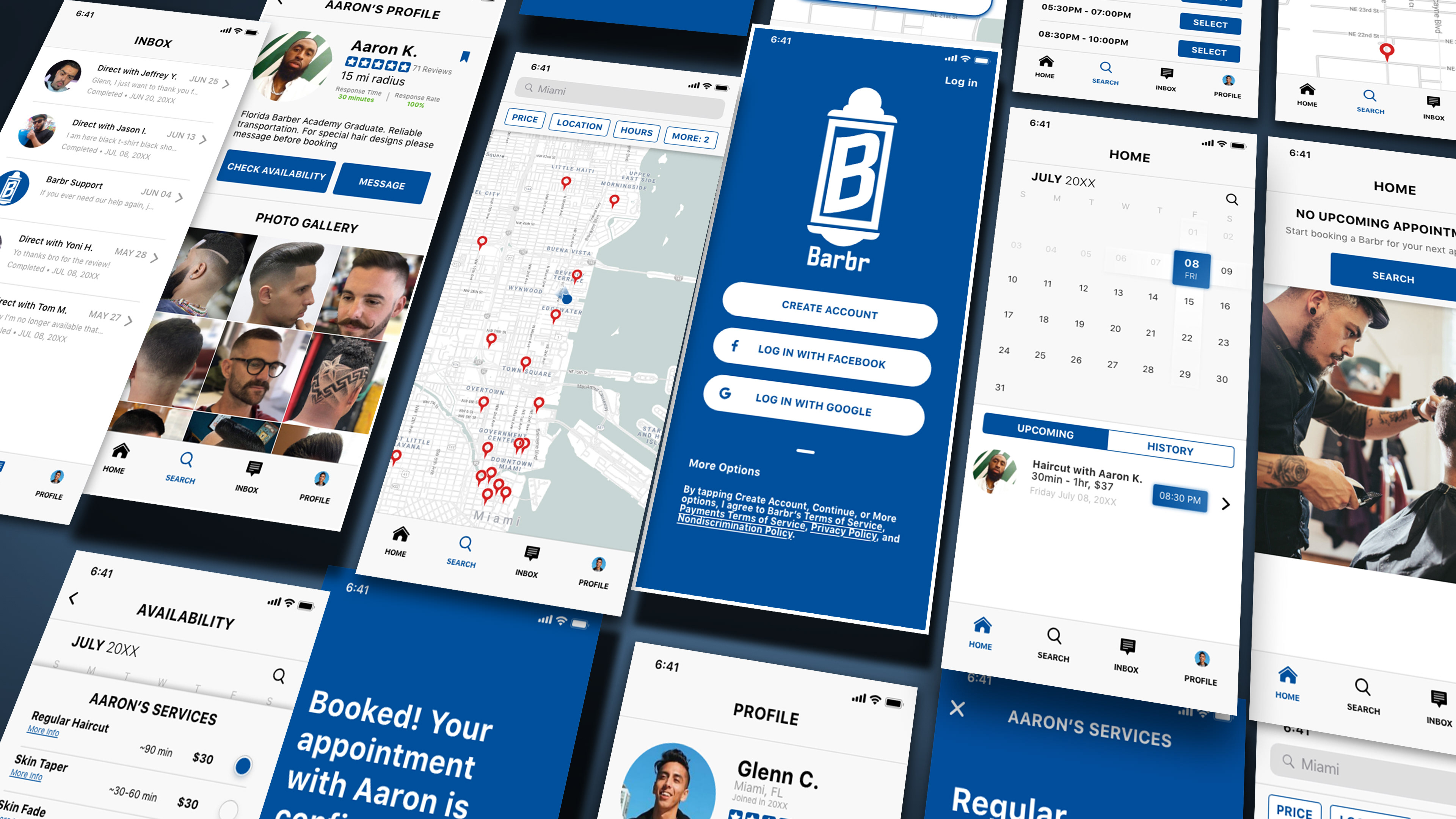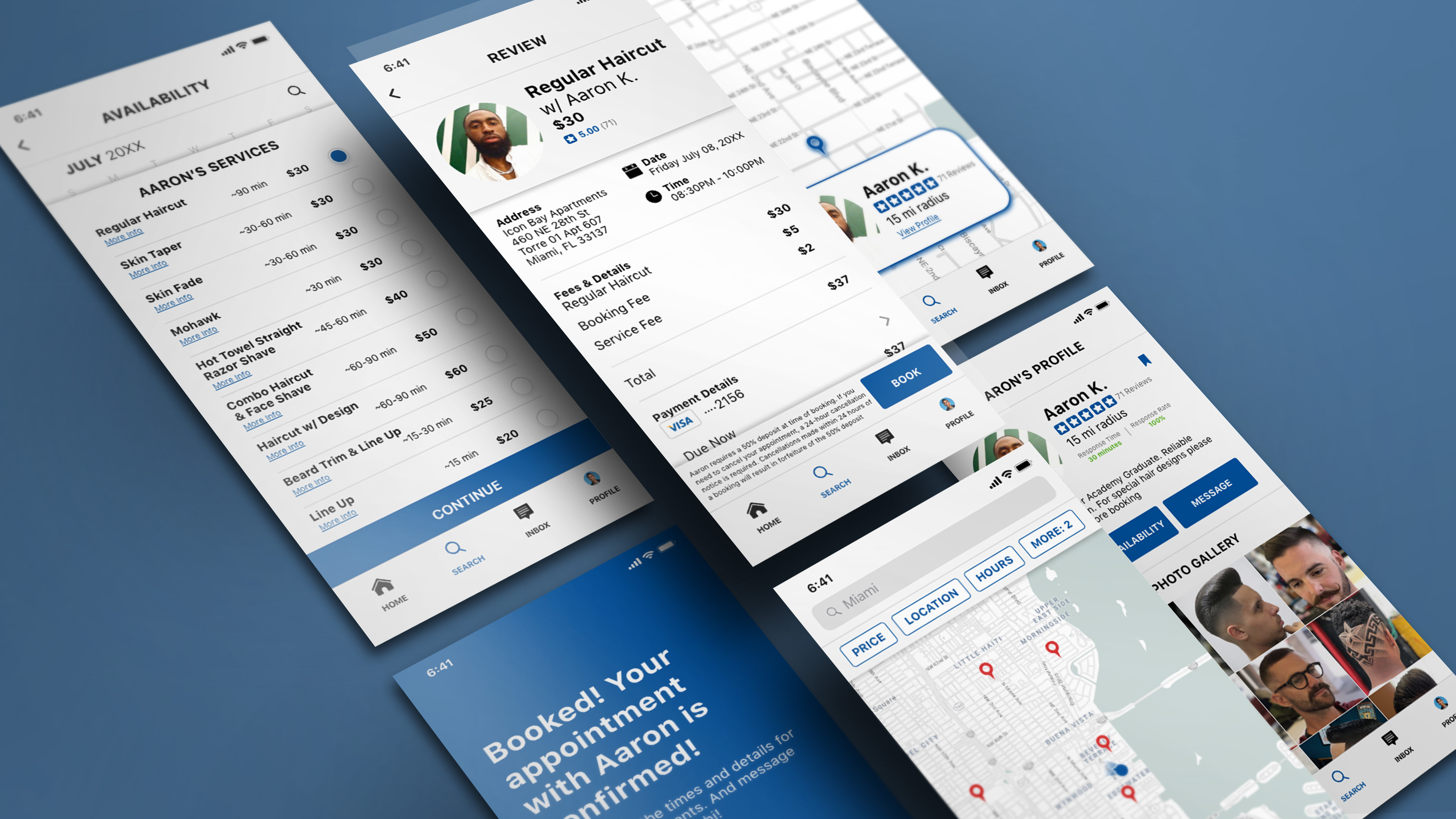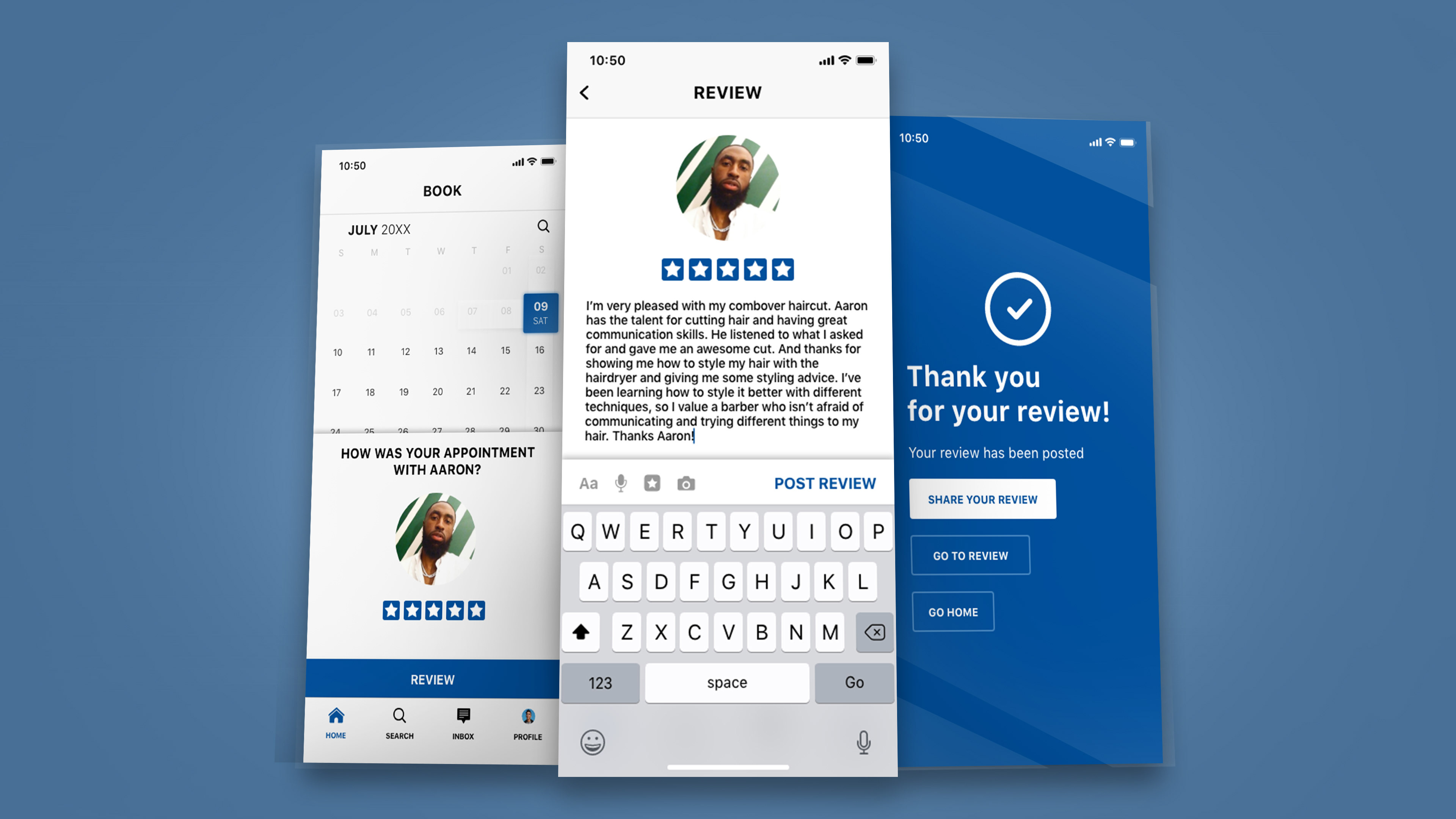 PRIMIS – SMART HOME APP (ANDROID)
Primis lets you control your thermostat, arm and disarm your alarm system, and monitor your home with security cameras – no matter where you are. You can set appliances to turn on or off according to your schedule, or set them to Away Mode to deter would-be burglars. With Primis, you can configure multiple house appliances quicker and easier, from anywhere in the world.