A WORLD OF HIS OWN
This book cover is based off an episode from The Twilight Zone with the same name [S1E36]. The idea is to have the eye convey the main character's excessive desires; "eyes are a window to the soul". Below is a draft that never got completed.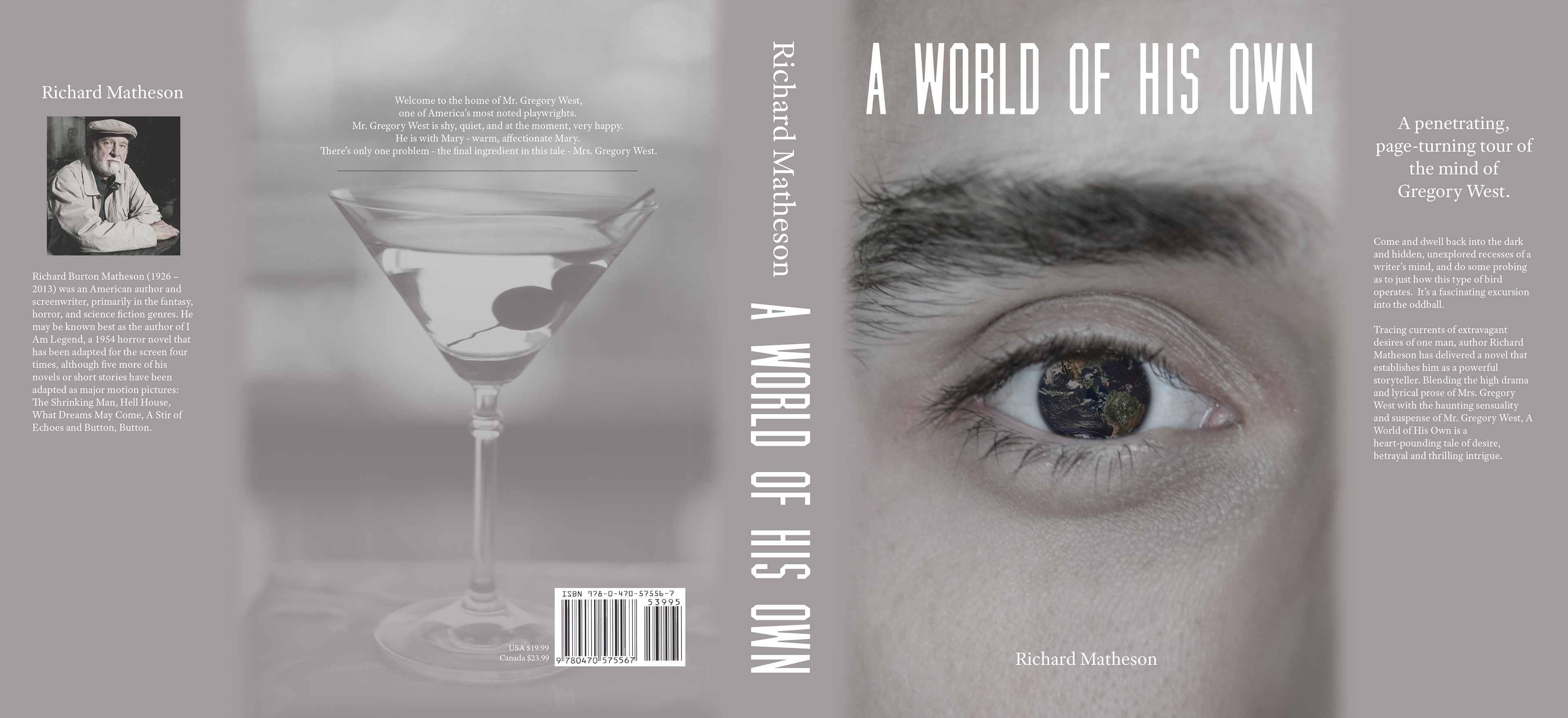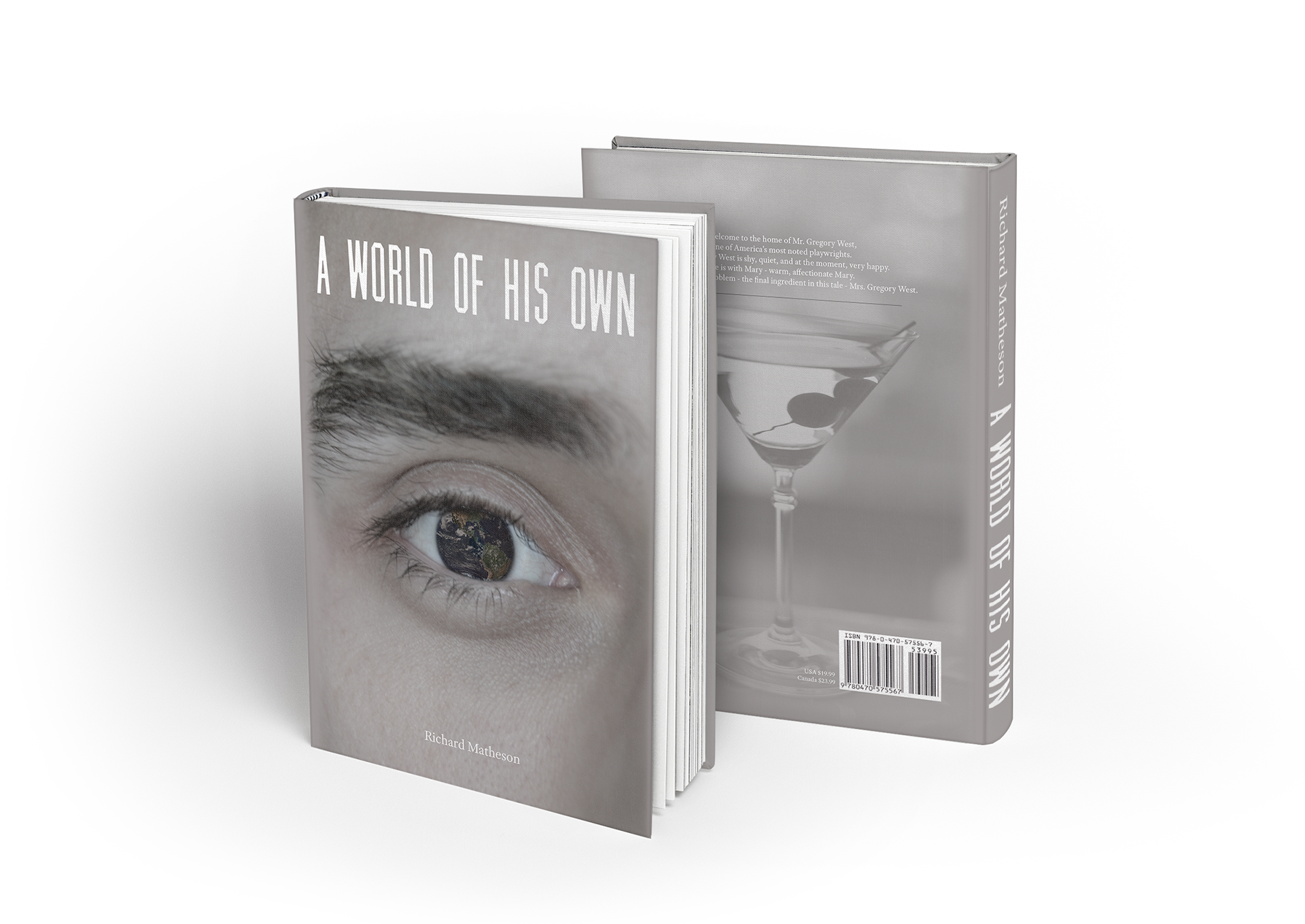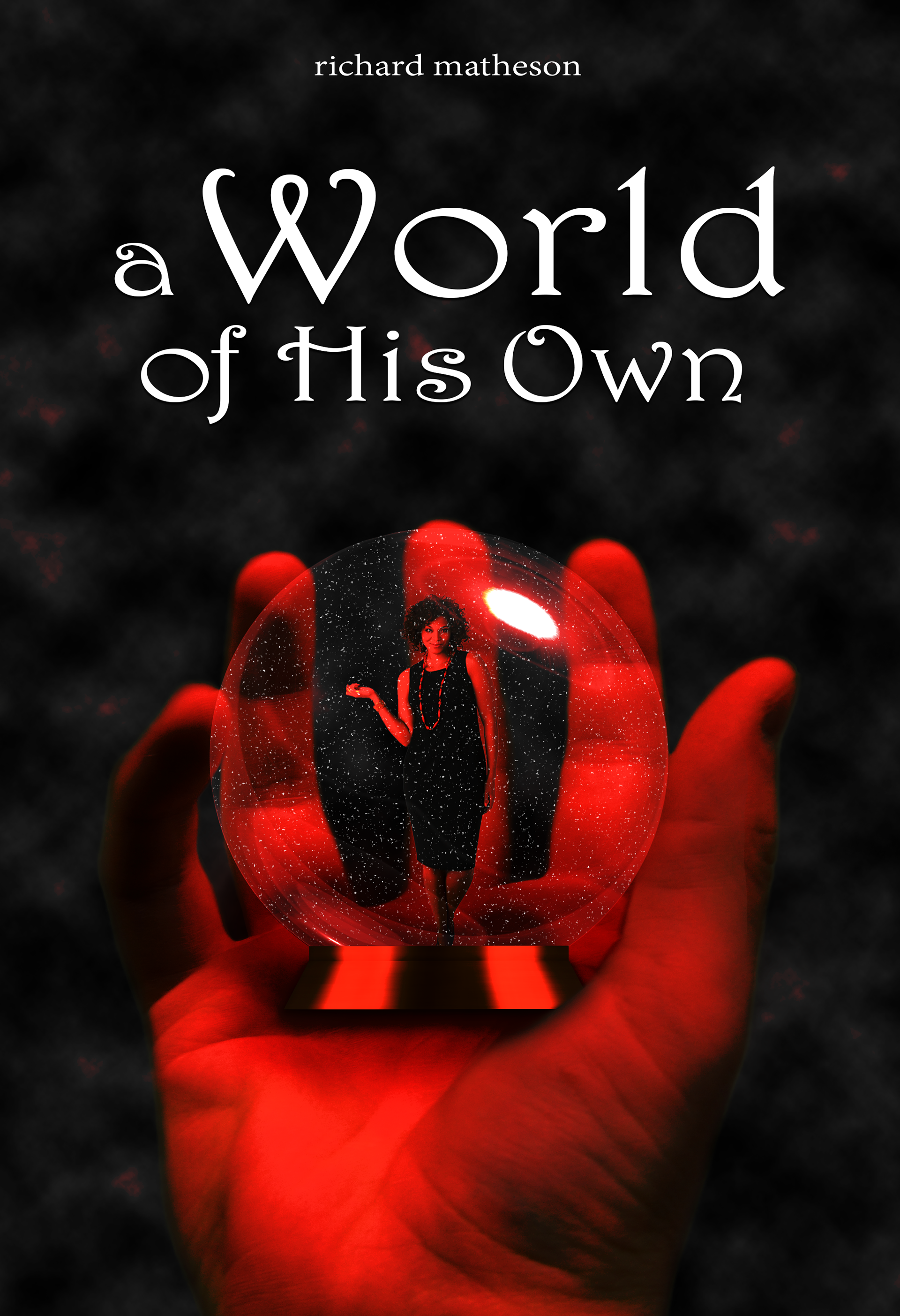 SHUT UP AND DRINK
When I made Shut Up And Drink, Aziz Ansari was on tour for his new standup special. The picture of Aziz I used was from the bonus materials that came with the digital version of Dangerously Delicious. I did a search on Google and it's not in circulation, so in a way it's kind of rare. The circular ornaments allude to what could've been his fourth special release at the time.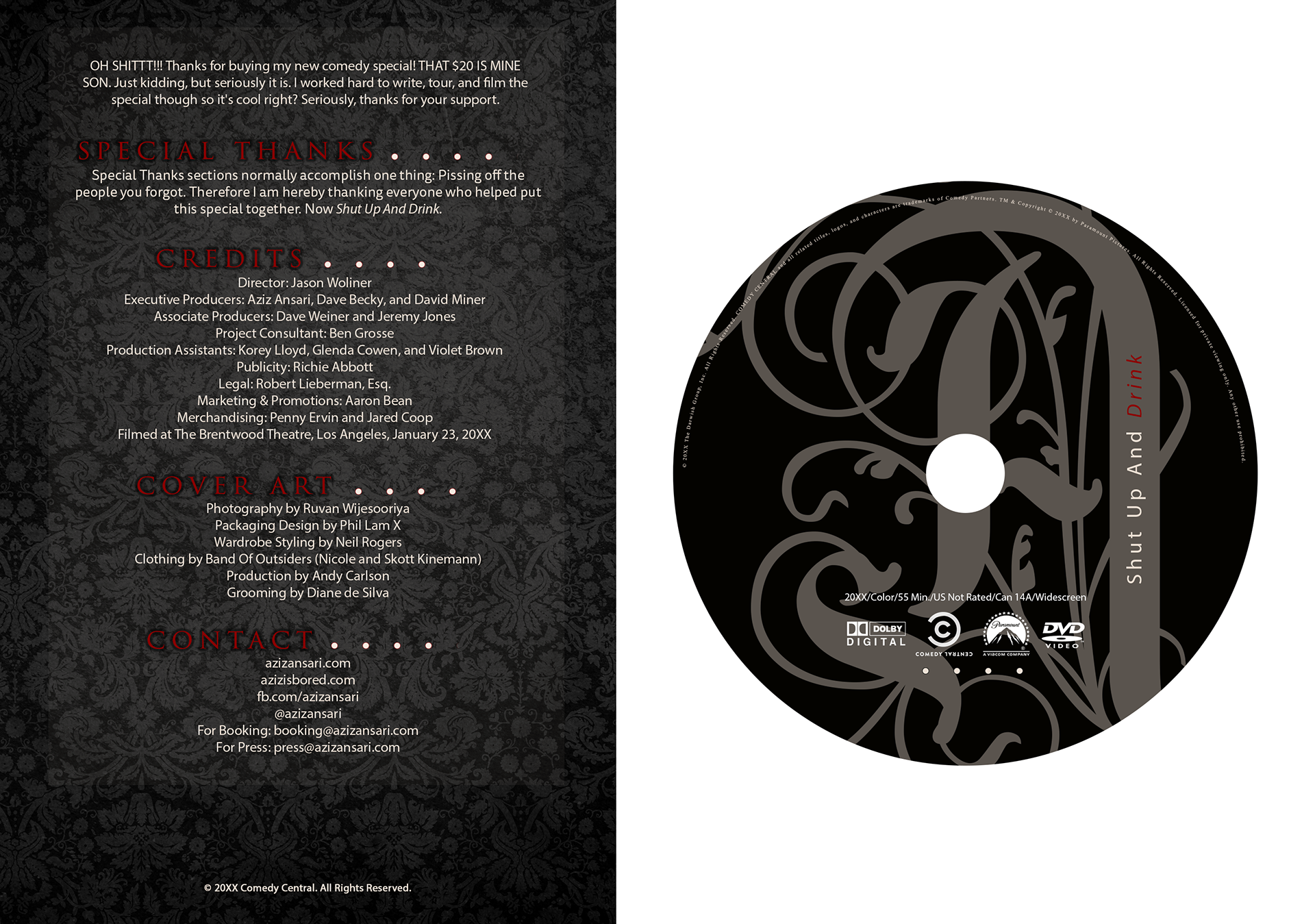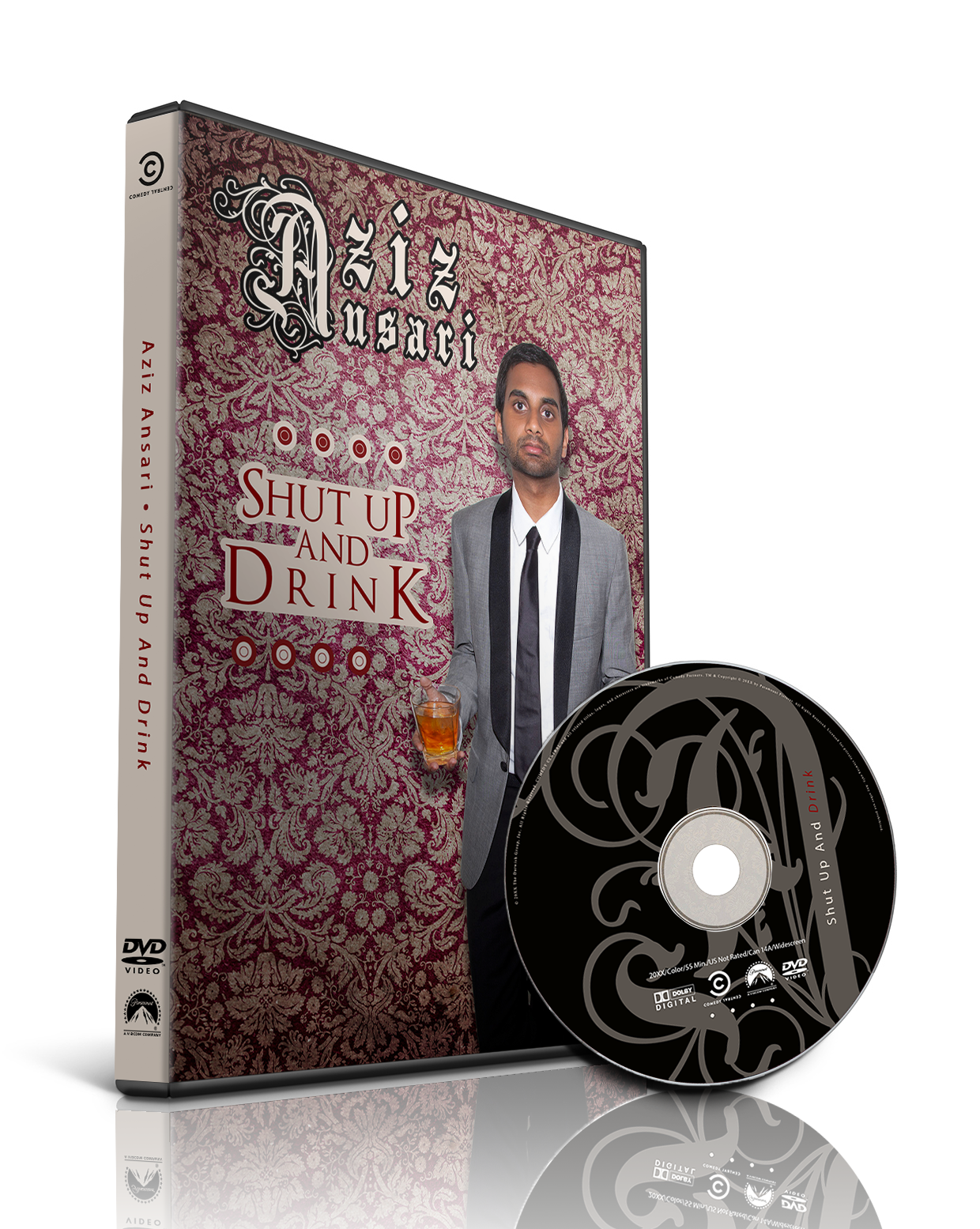 SOUL SEARCHING
Cover design for a Bruce Hathcock CD sampler. These were eco jackets, so no spine/insert.