CAR AND DRIVER
This is an article covering the Tesla Model 3 for an automotive enthusiast magazine. The arrangement of the 3 and E in the first spread was done on purpose to work together like a plug.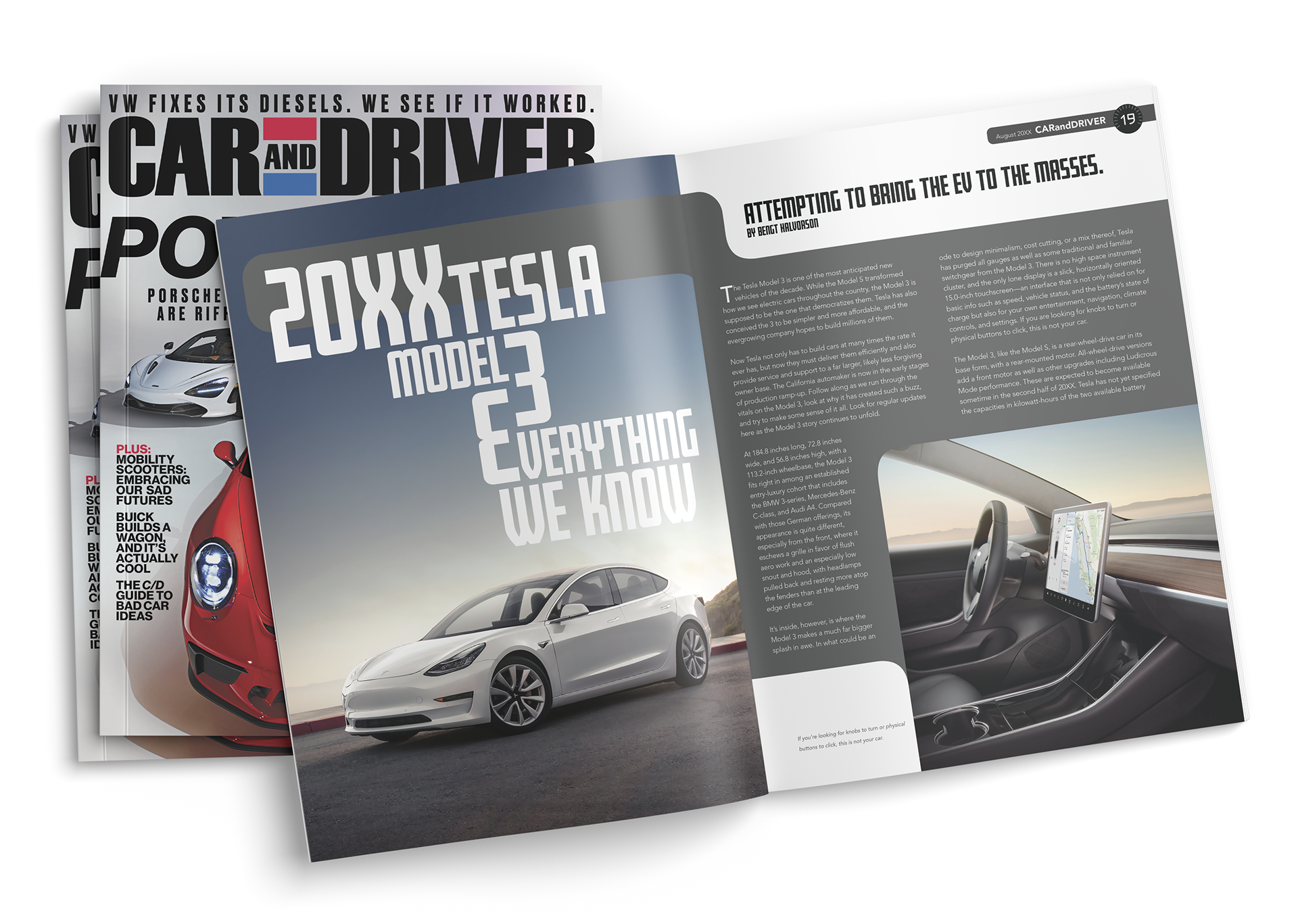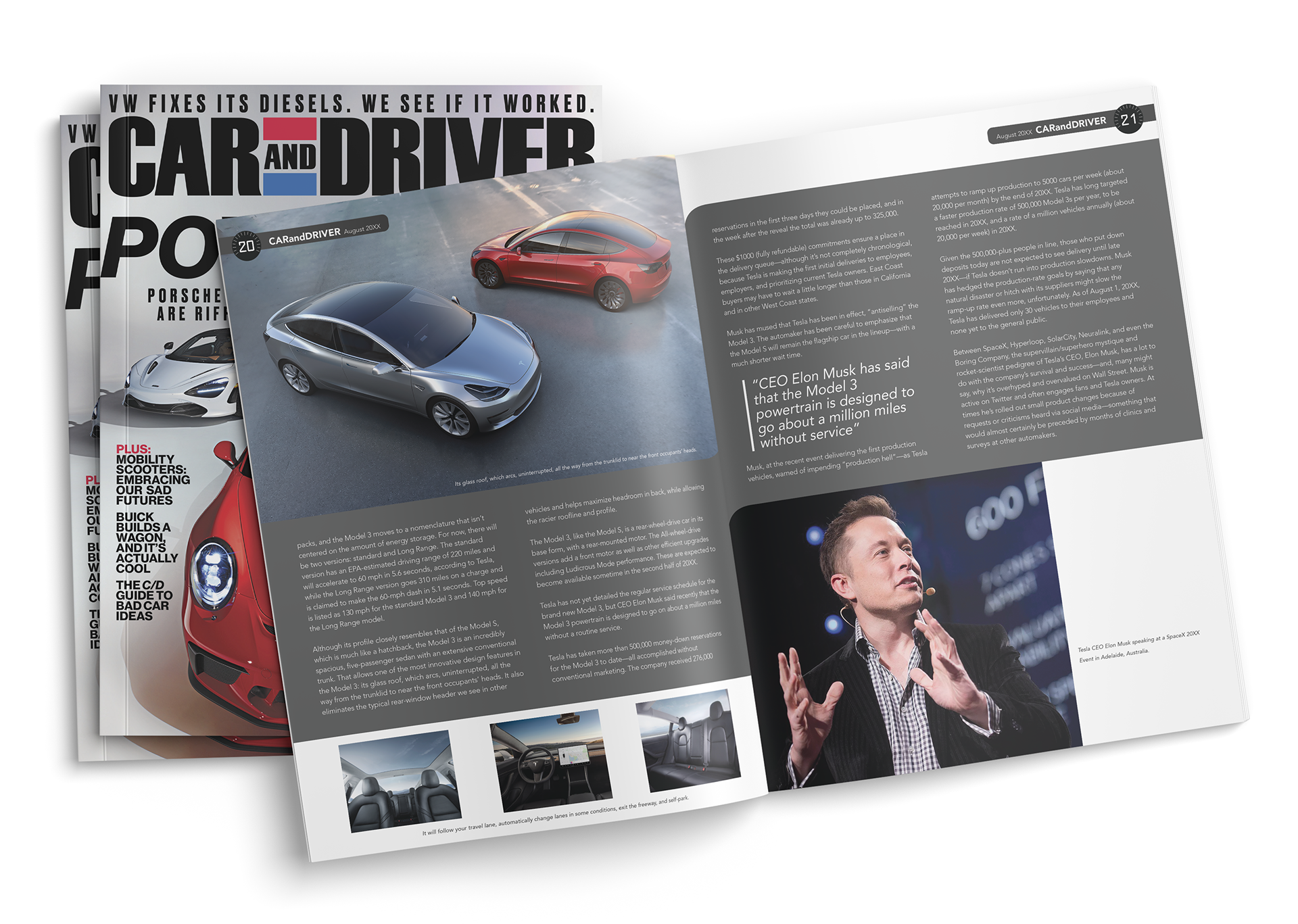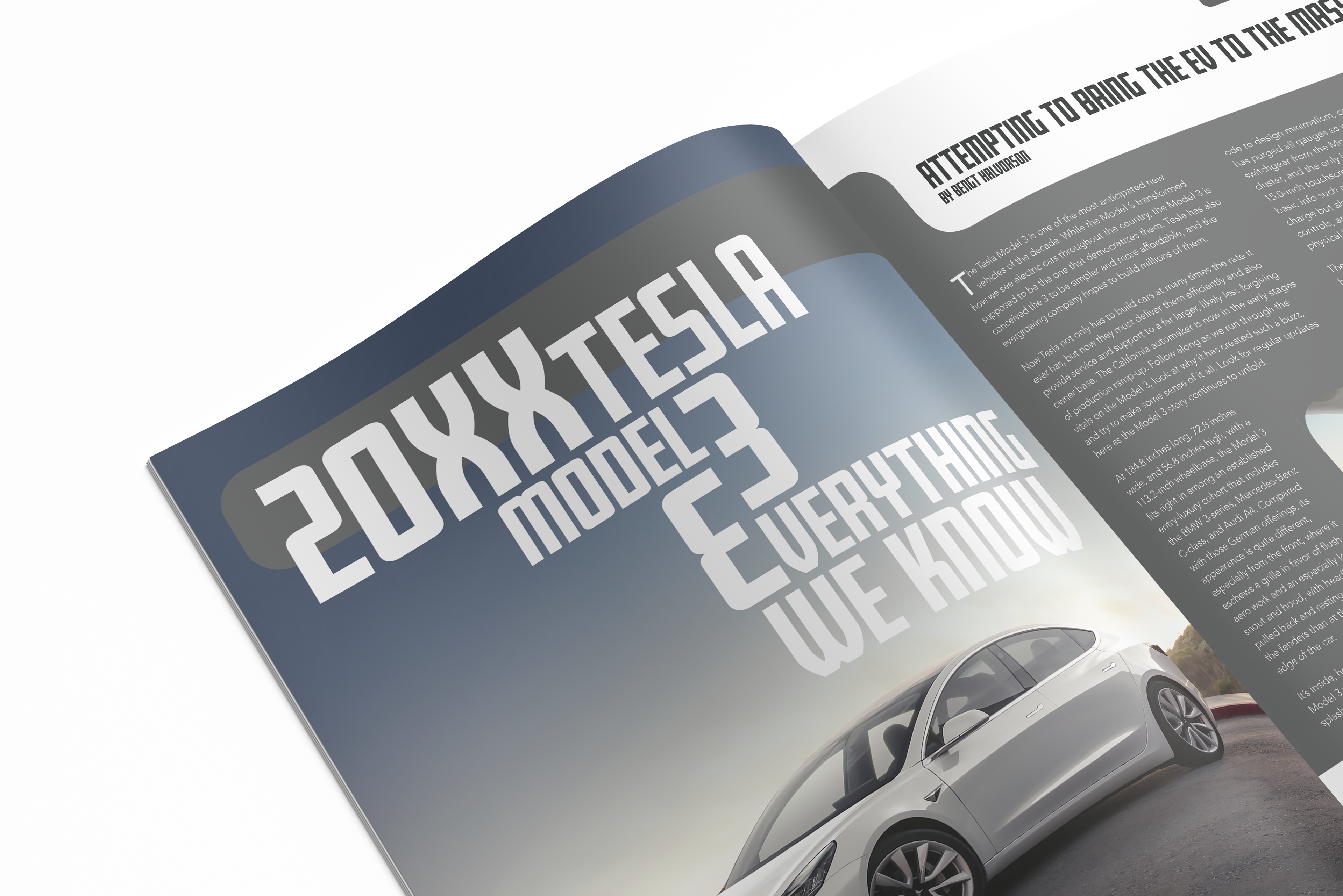 DESIGNING MODERN BRITAIN
This magazine article design is based from a Q&A article on designmuseum.org . I've always been drawn towards Tom Dixon's work because his passion (obsession?) for designing lighting furniture is so futuristic. I made sure to highlight the different textures and the range of forms in the images incorporated.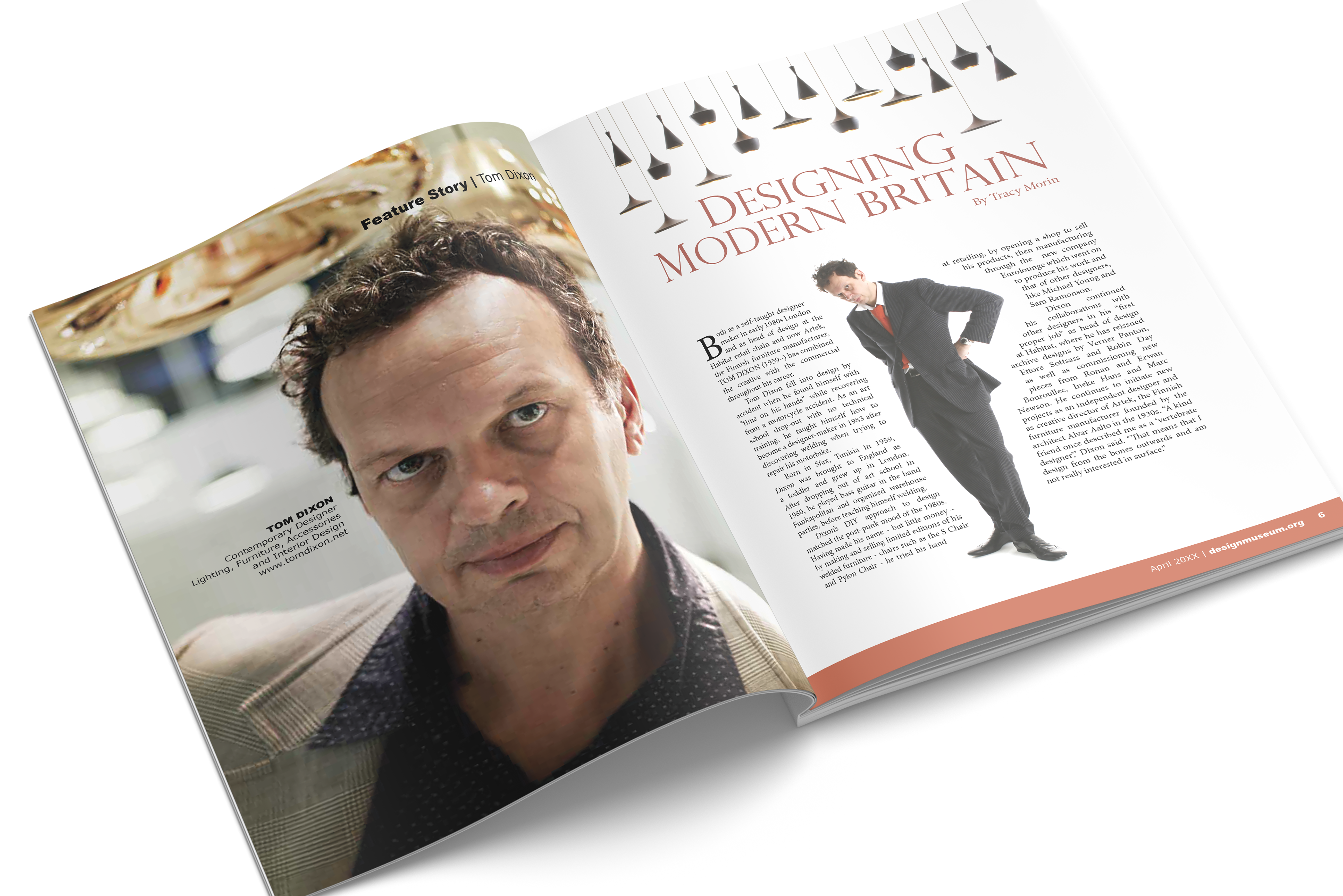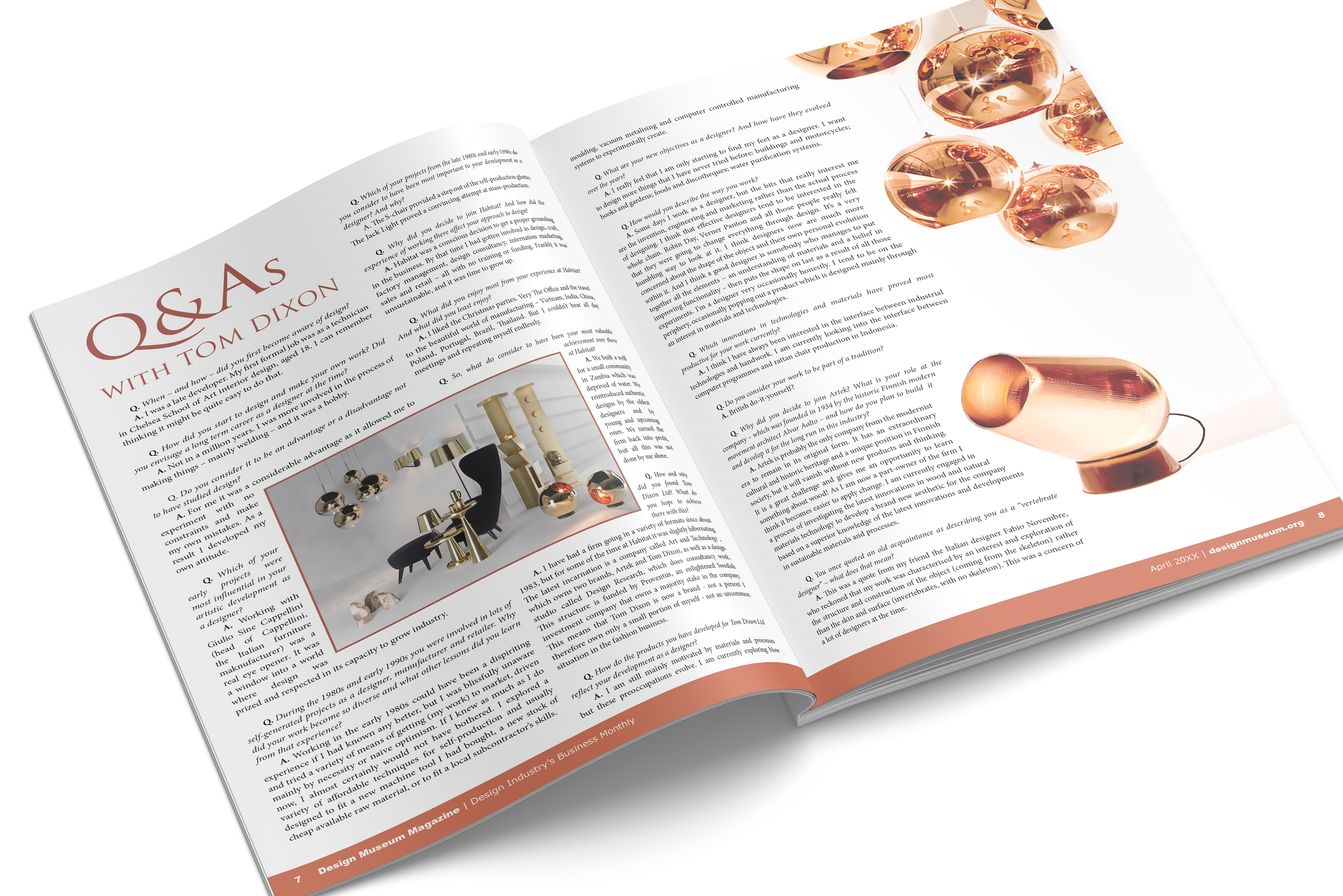 PEPSICO
PepsiCo was an interesting corporation to do an annual report on because their snack and beverage portfolio is very diverse, and there are many different ways to showcase them. I chose a primary color scheme mainly because Pepsi is their staple product. The aerial motif of balloons and airplanes were to make it fun and easy to read.