ACIE HIGH
Mixer brush painting of hip hop artist Acie High.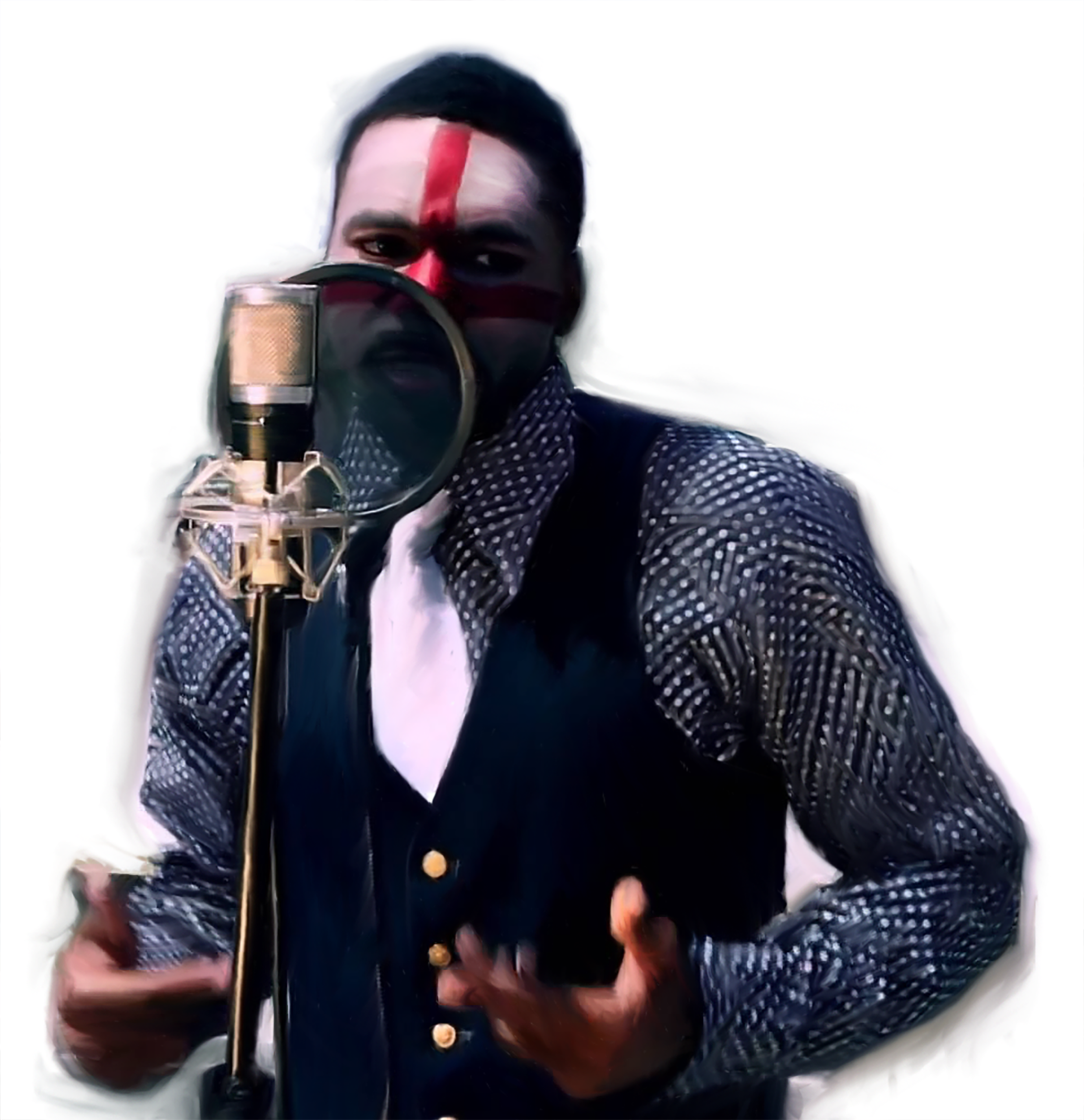 CREATURE
Using a mirrored effect in Photo Booth (Mac) I made this creature using an old piece of bark and a seashell. It's like a spider/vampire hybrid. The piece of bark served as a base for a cloak which looked fitting. The next project I designed a humanoid mech.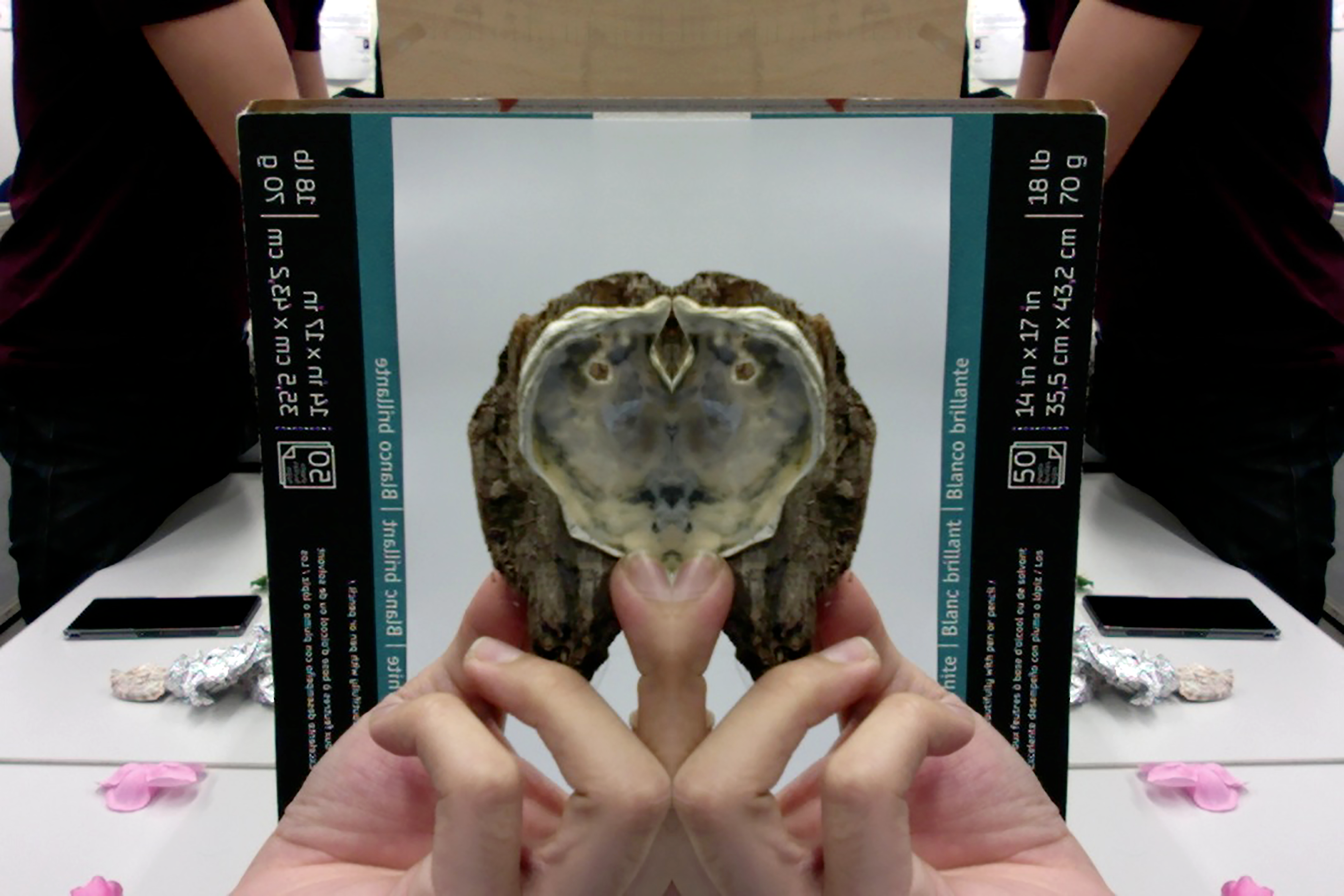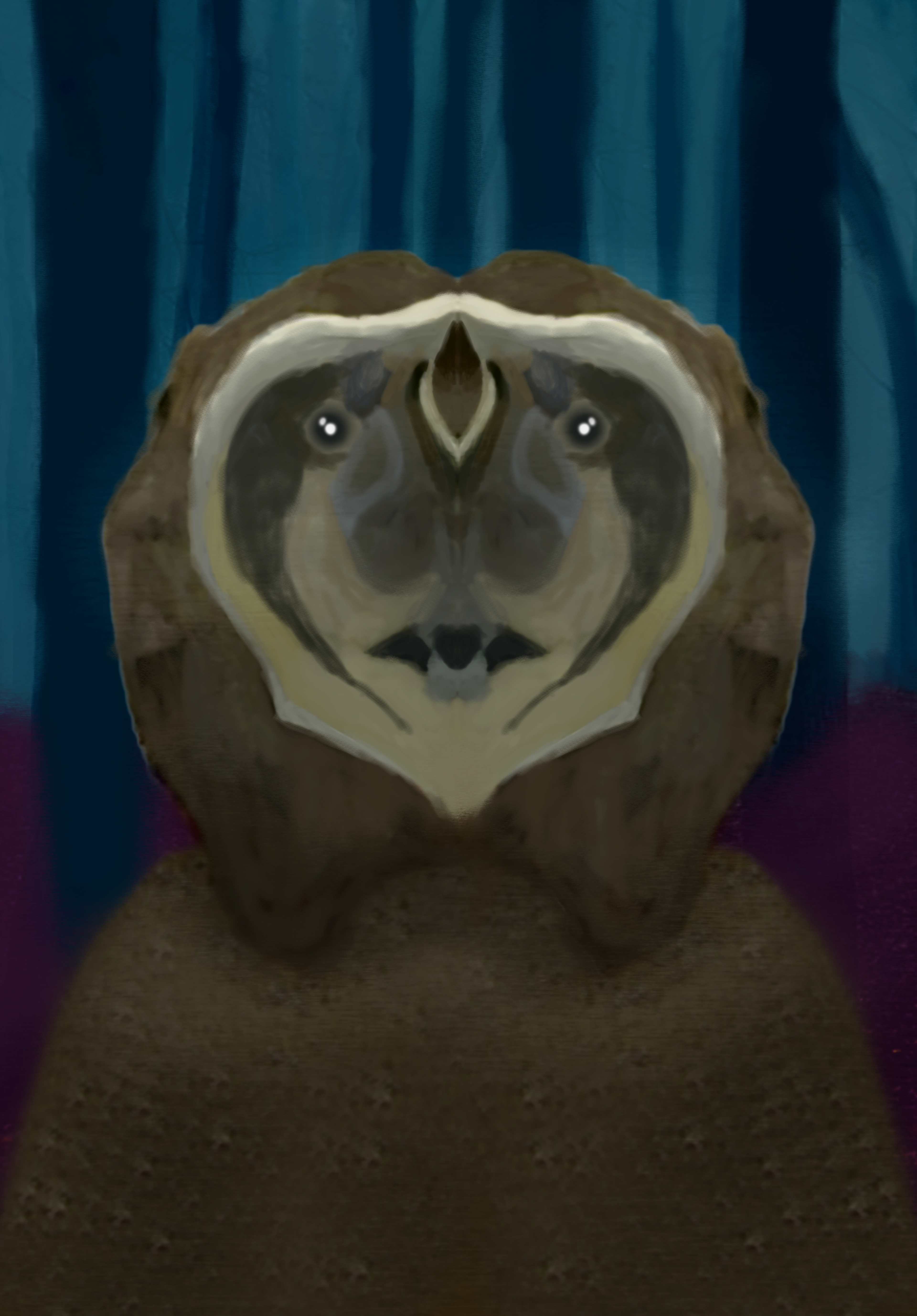 MECH
Designed a humanoid mech, line art visible.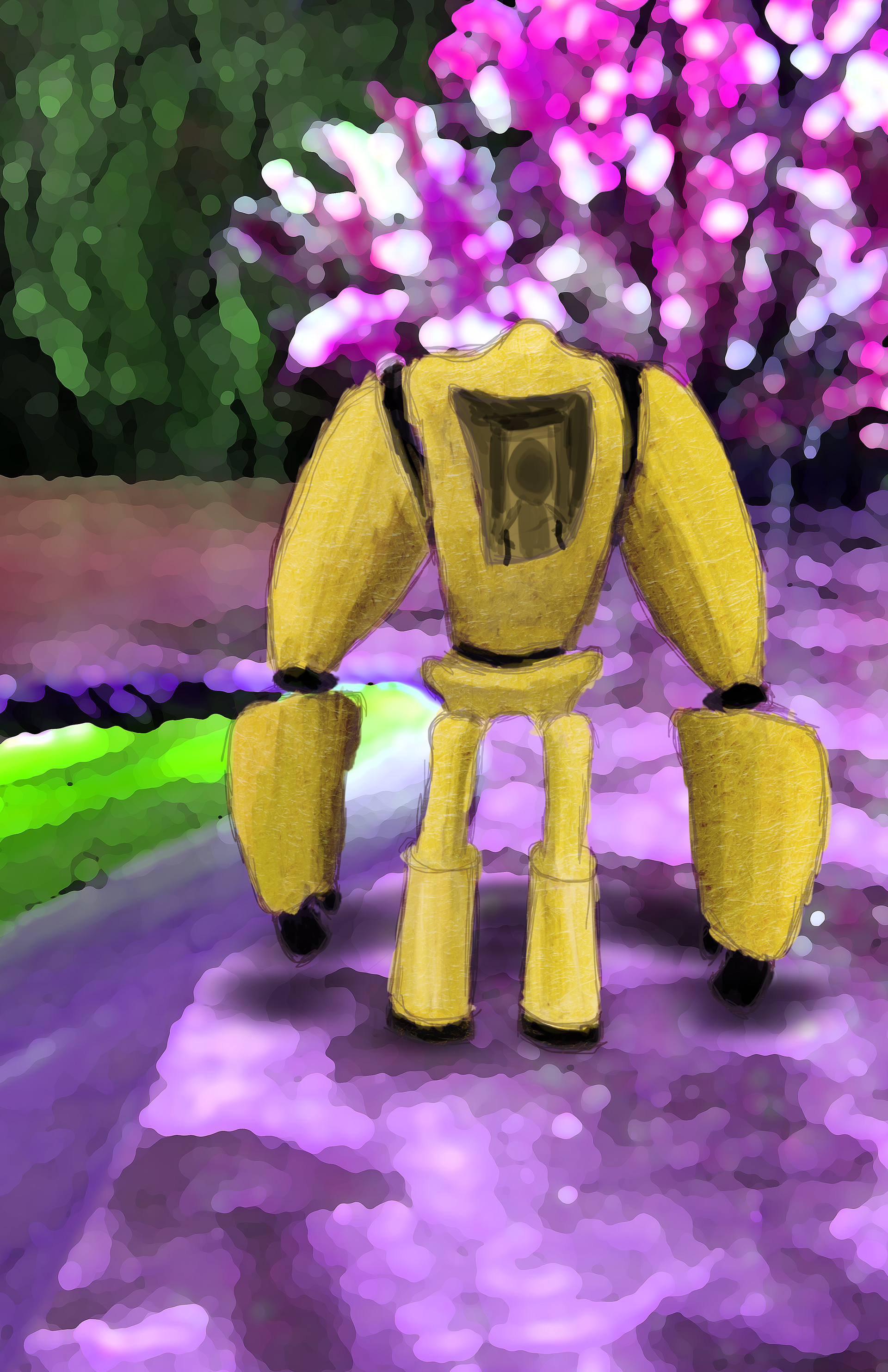 CAVE
My capstone project for Rapid Illustration class was to put my creature and mech in an environment. I chose to do a cave.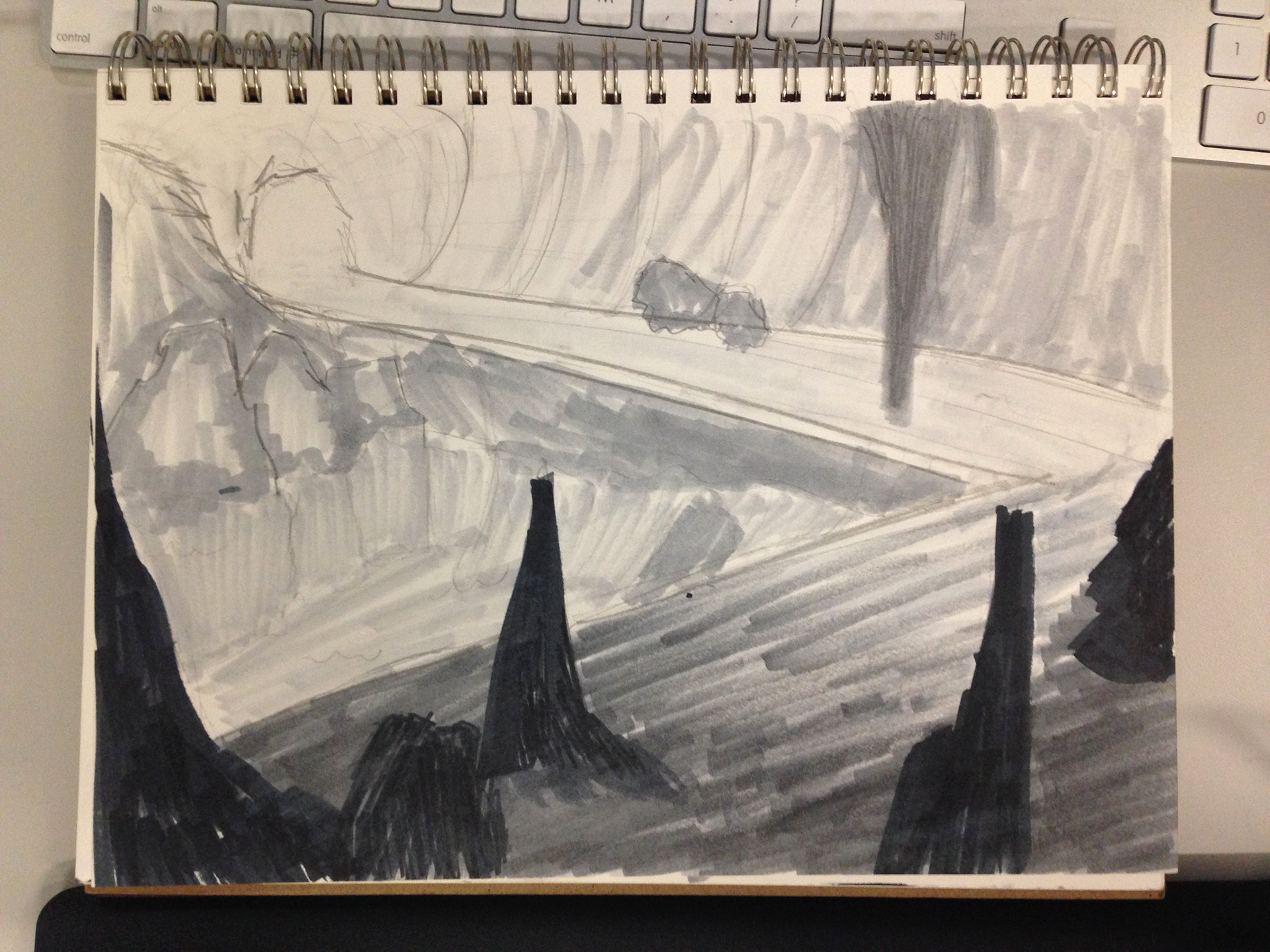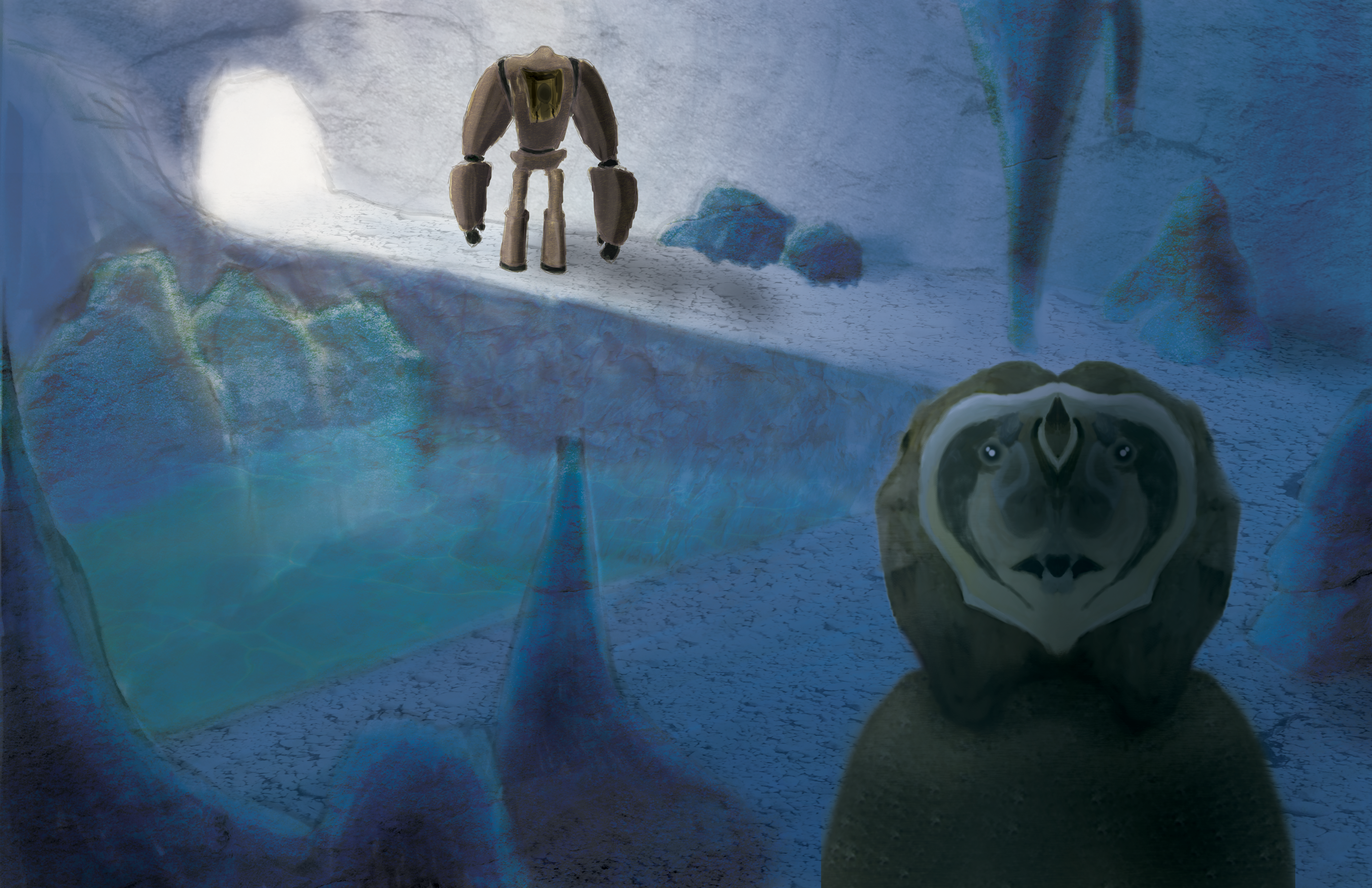 GUITAR
Concept guitar based on the Purple Rain movie.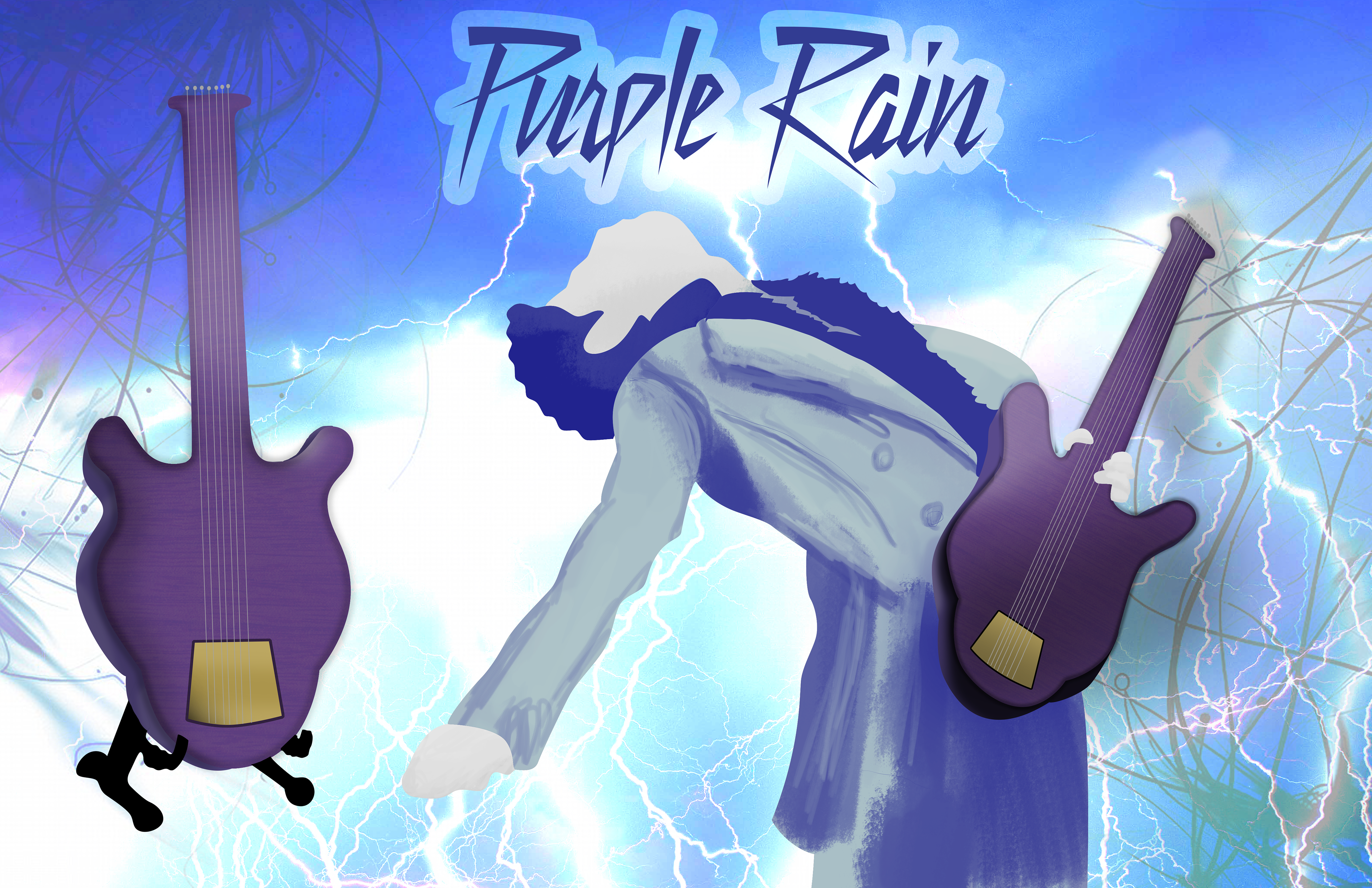 JOE BUDDEN
Mixer brush painting of hip hop artist Joe Budden.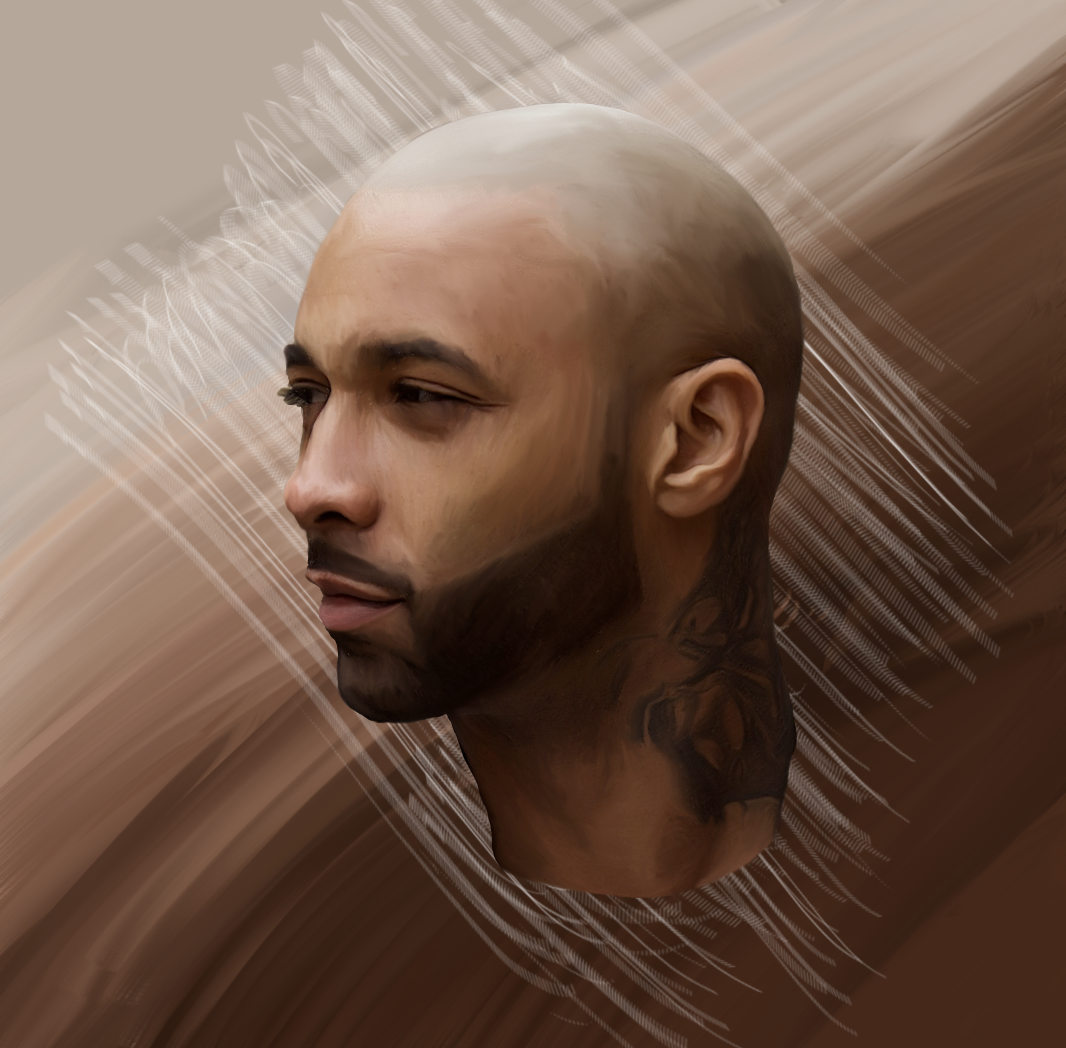 WALLSCAPE
Took a picture of the interior of my friend's car (passenger side) and digitally turned it into an island with a cave.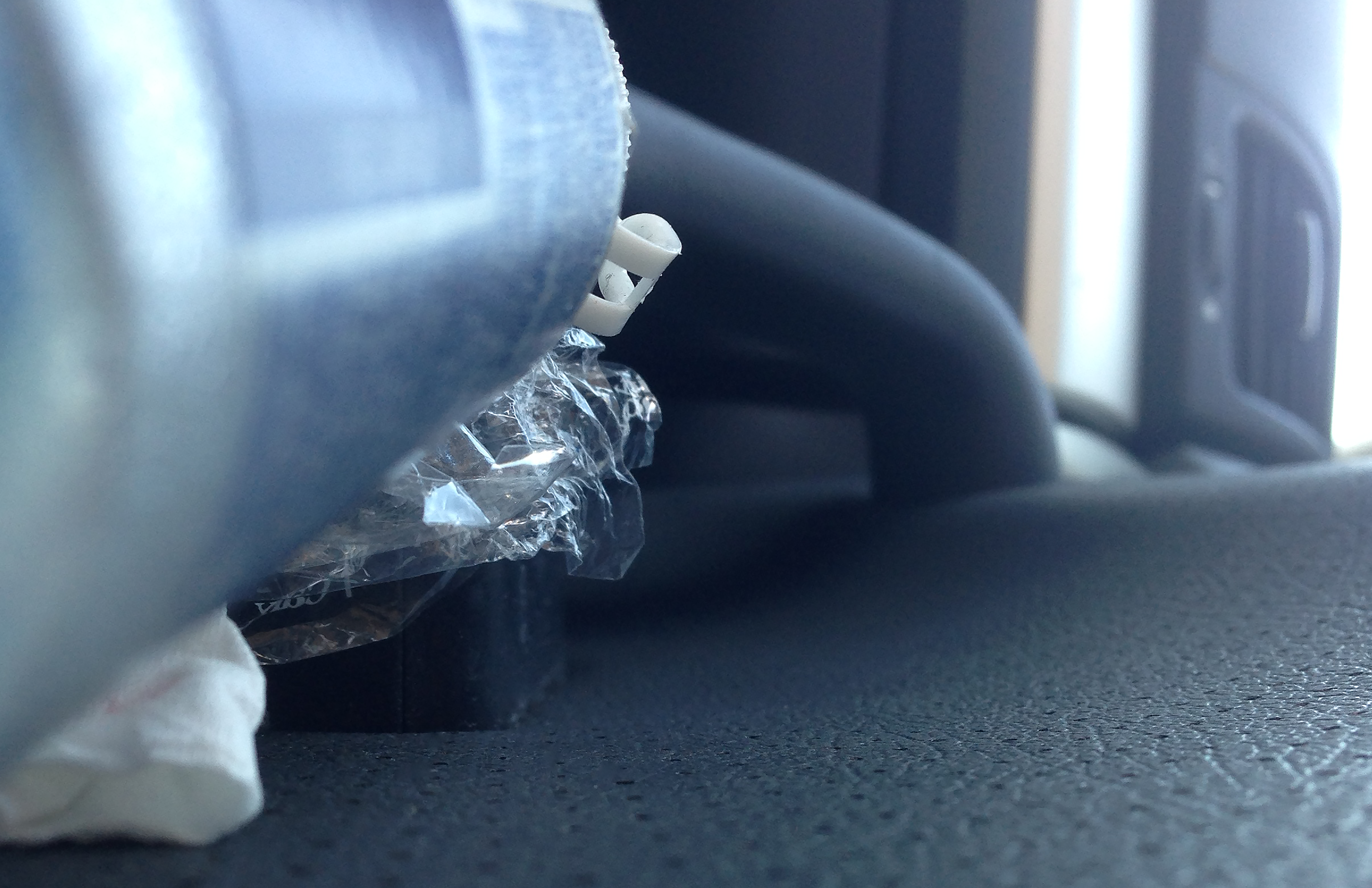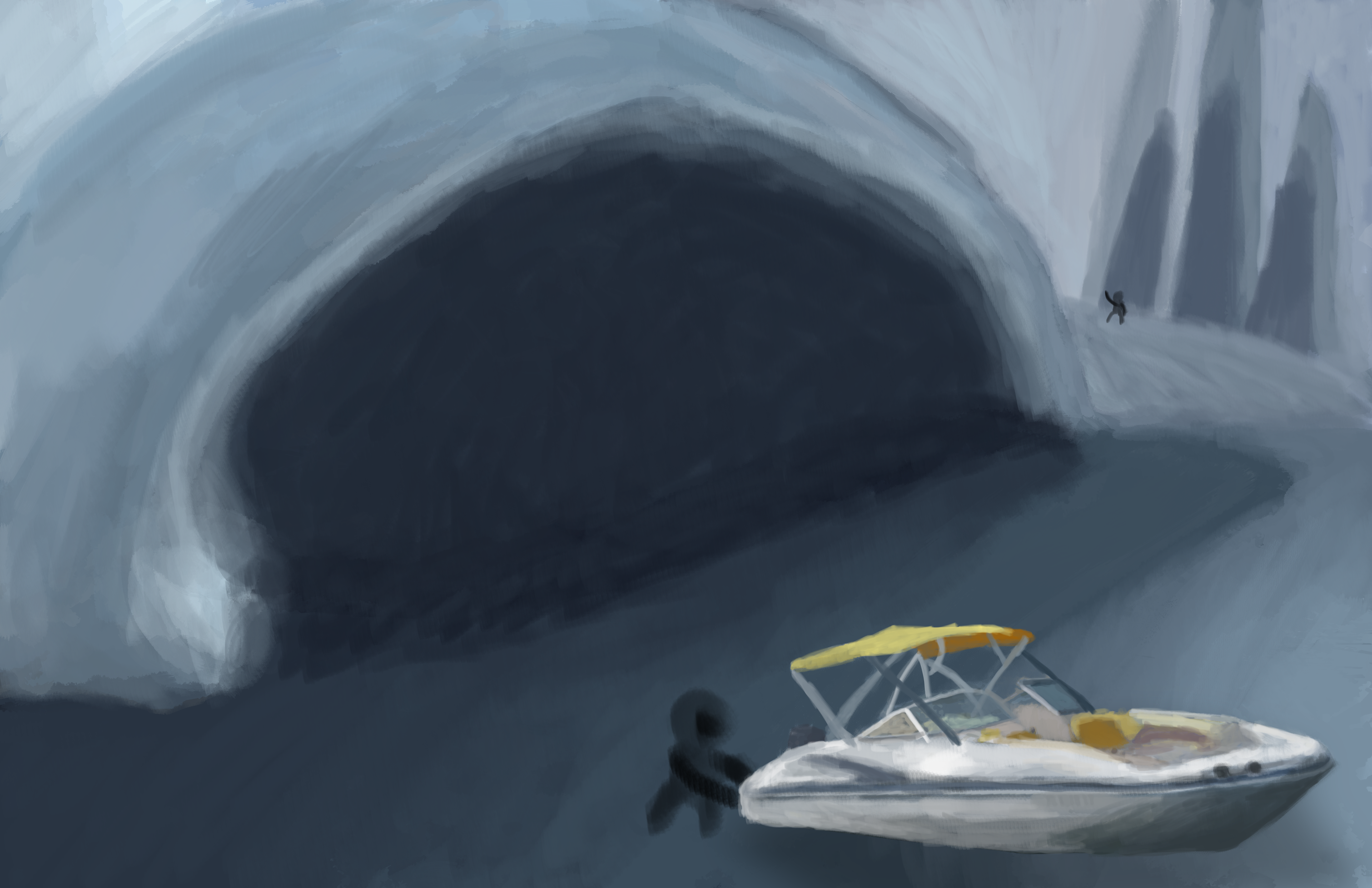 ZOË WICK
Mixer brush painting of singer Zoë Wick.