HE
Charcoal drawings of a man; used cross-hatching method in shading.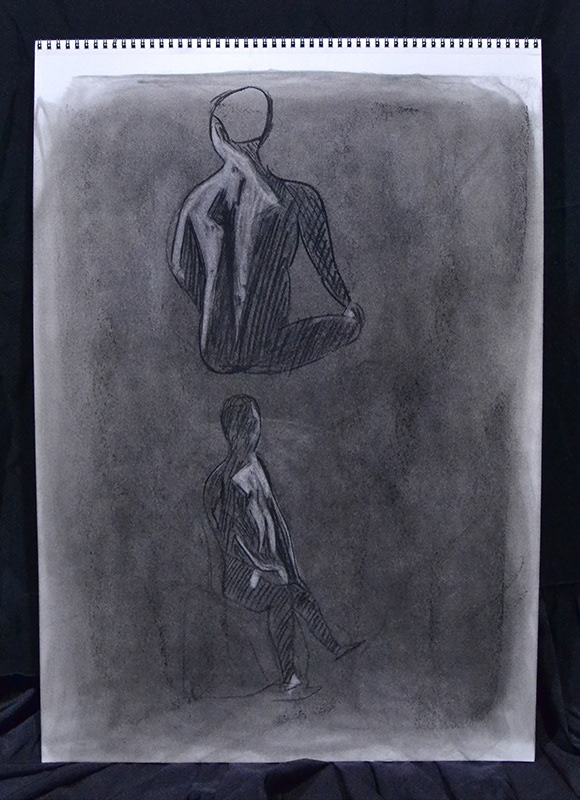 PHIL LAM X
Self-portrait of myself at 23 years old.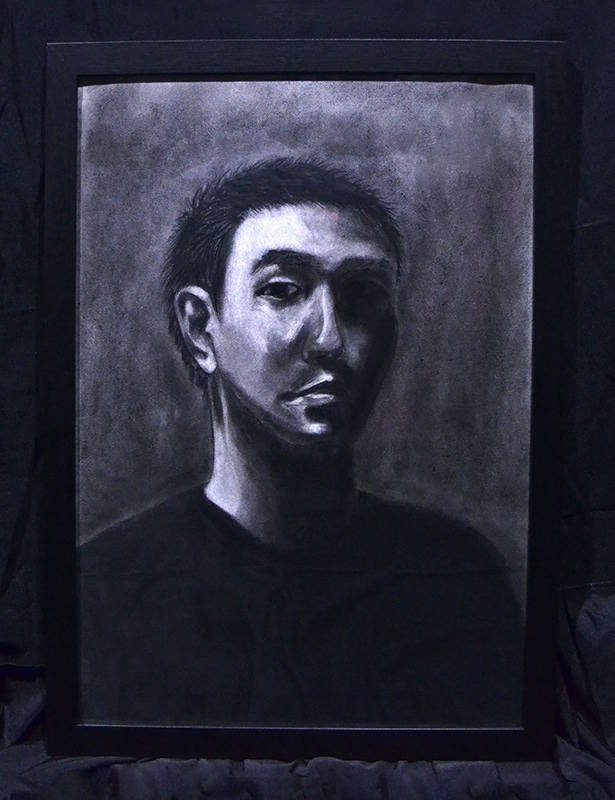 SHE
Using compressed charcoal I was able to achieve the darker values on the model's back. This is one of my favorites because she was so well-lit and I had an even balance of highlights, midtones, and shadows.
SLUMBER
Bed is obviously unfinished, but you get the idea.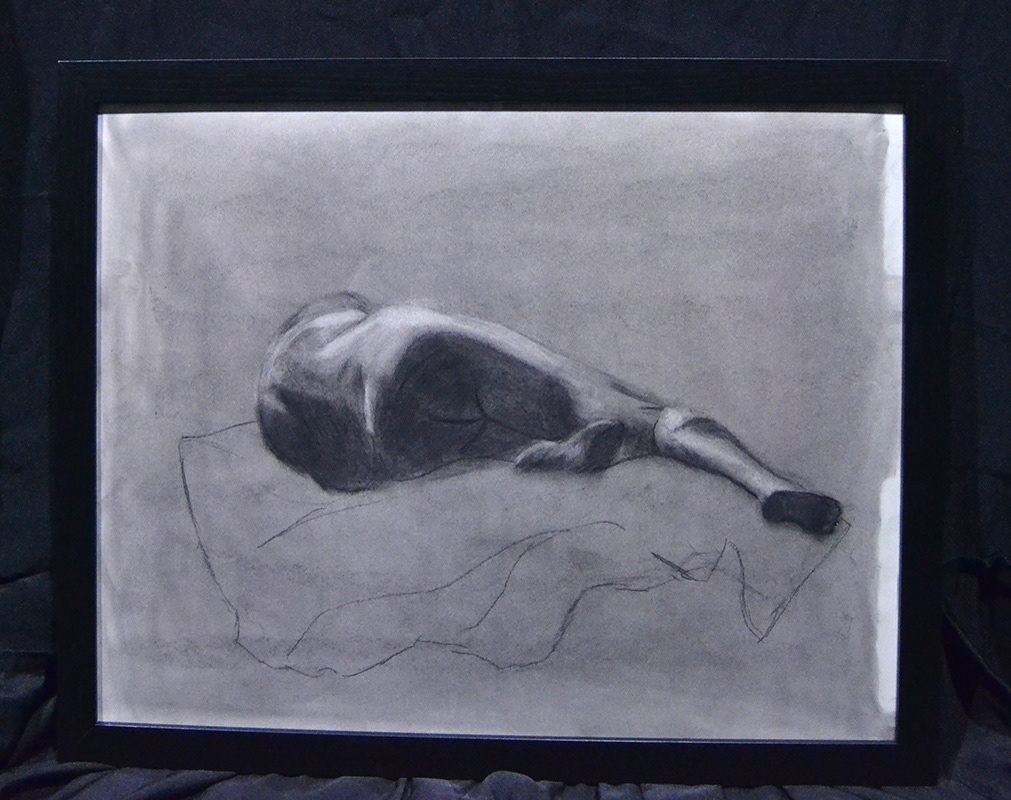 SPHERE
Value study and charcoal drawing of a sphere.